Face toners are a good way to revitalize your skin and restore its natural glow. These are usually ignored when it comes to skincare, but they should be included just like face masks and scrubs. A face toner balances the pH of your skin, tightens pores, detoxifies your skin, and reduces acne. So here are 7 face toner recipes that you can make yourself.
---
7 Easy DIY Face Toner Recipes For Clear & Glowing Skin
1. Best Homemade Face Toner For Naturally Flawless Skin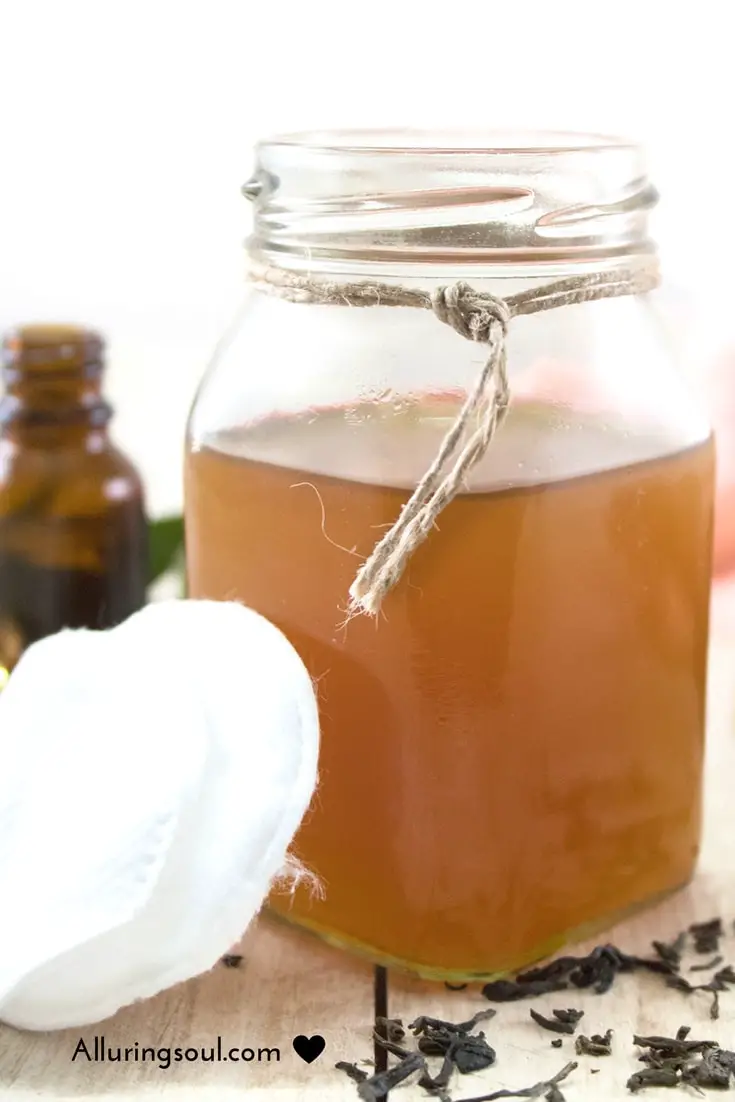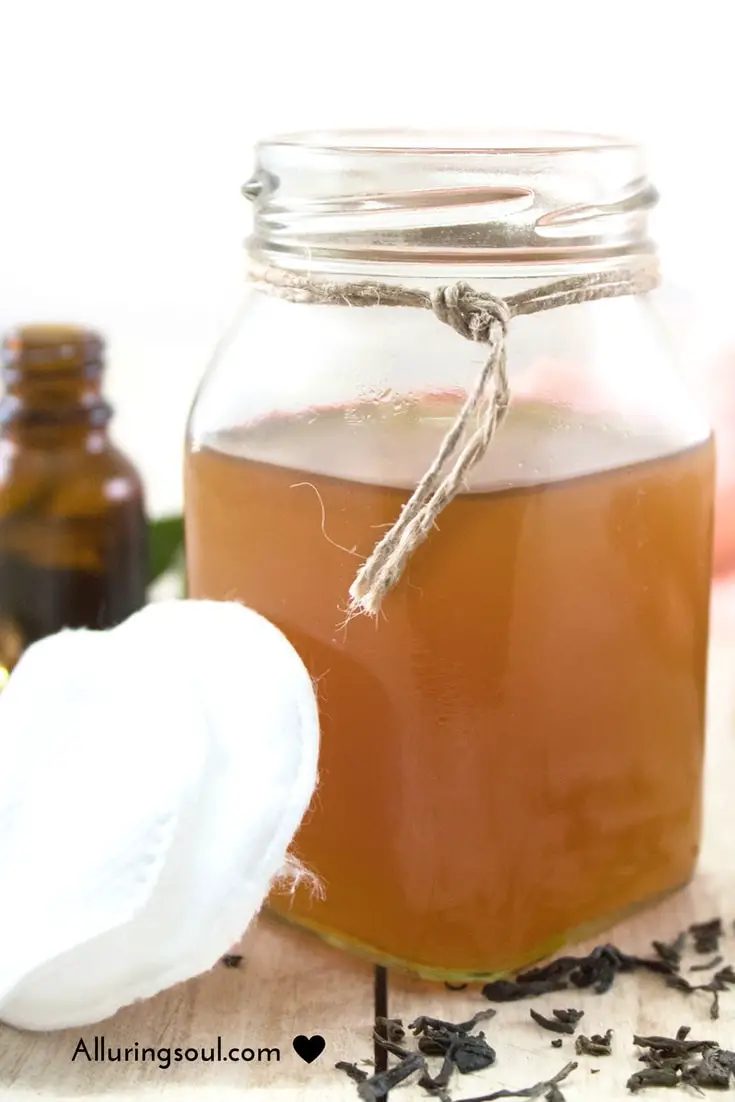 This easy to make face toner is made with just 3 ingredients- green tea, apple cider vinegar, and tea tree oil. Green tea protects the skin from the damage caused by UV rays. Apple cider vinegar has antimicrobial properties, which removes the build-up of acne-causing bacteria. Tea tree oil is also an effective treatment for acne. Use this face toner to get an acne-free, flawless skin.
---
2. Cooling Cucumber Face Toner For Acne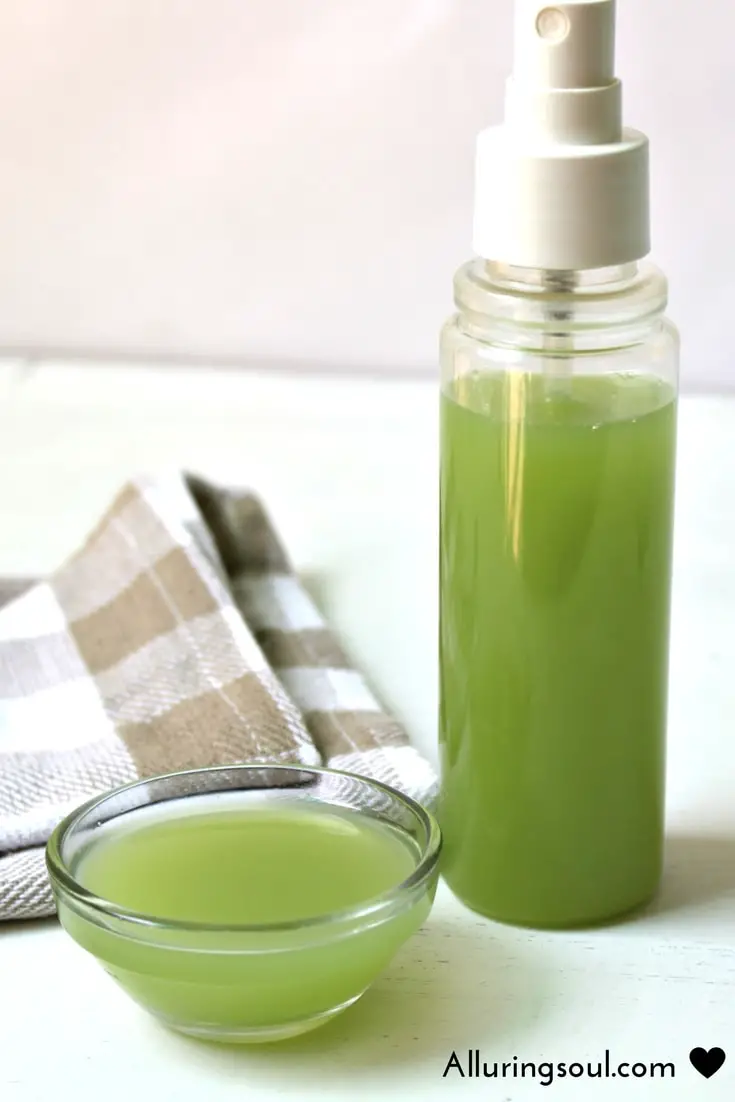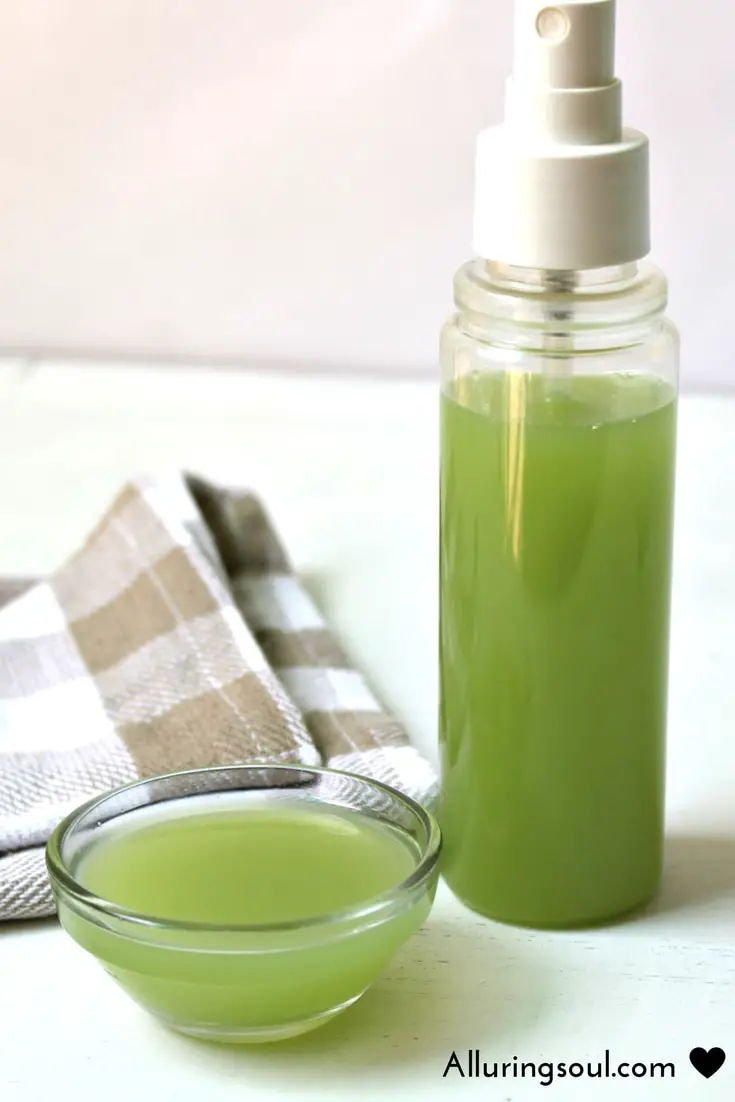 This is the perfect toner for hot summer days when you want your skin to feel refreshed, along with getting rid of acne. The tea tree essential oil present in it gives it the power to reduce acne. Using this face toner will soothe and calm your skin.
---
3. DIY Apple Cider Vinegar Face Toner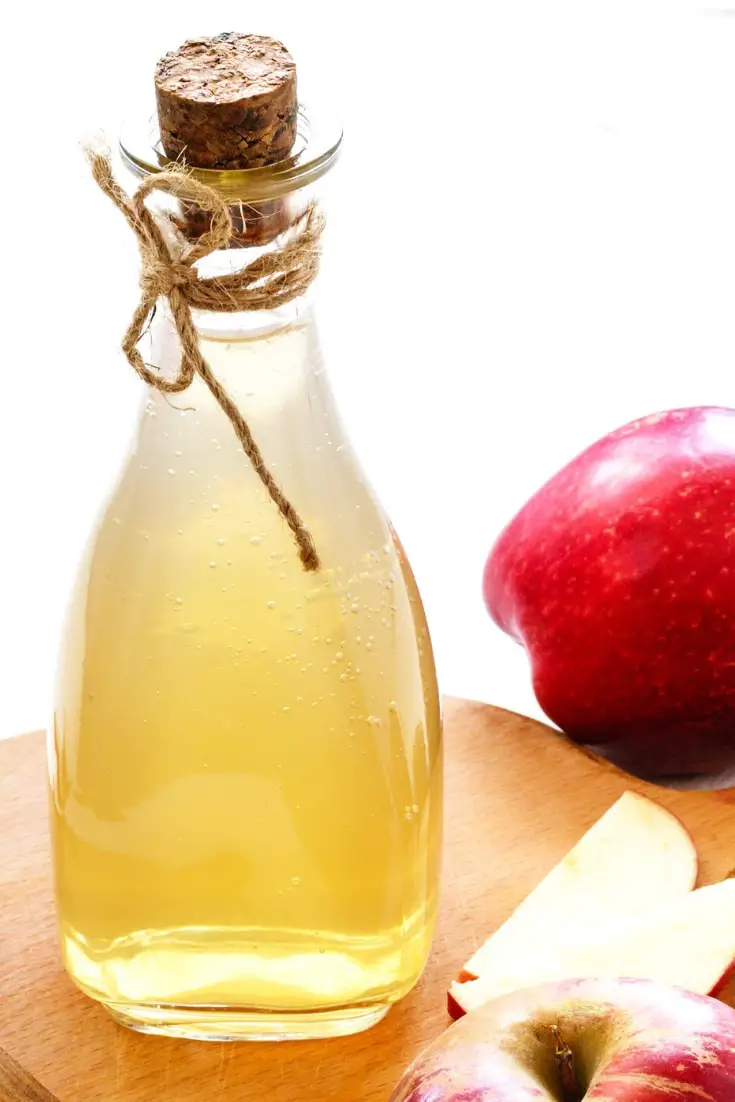 The various acids present in apple cider vinegar gently exfoliate your skin to remove excess oil and other impurities. Tea tree oil is a proven acne-fighting ingredient. This face toner is really beneficial for acne-prone skin. Use it regularly to get rid of acne.
---
4. How to Make DIY Face Toner with Witch Hazel and Aloe Vera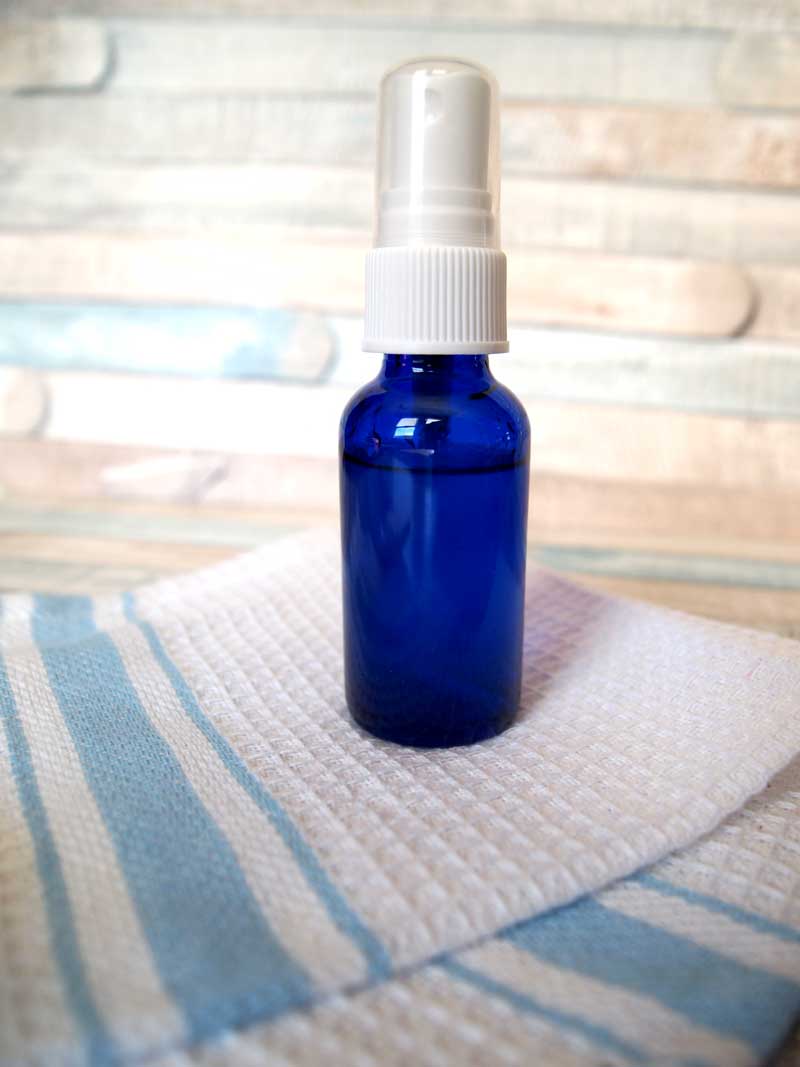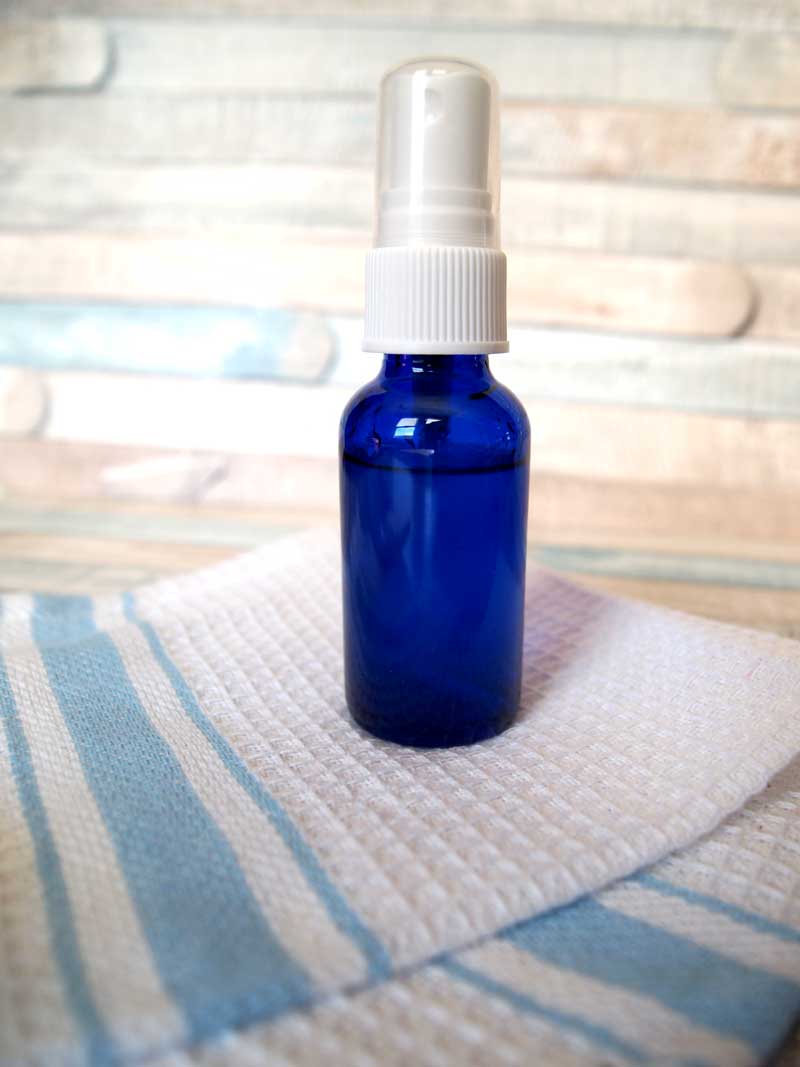 Aloe vera gel hydrates the skin, improves its elasticity, fades dark spots, age spots, and makes skin tone even. Witch hazel complements aloe vera gel by working as an astringent to tighten pores and give the skin a firm look. Use this face toner to give your face youthful radiance.
---
5. Natural Hydrating Facial Toner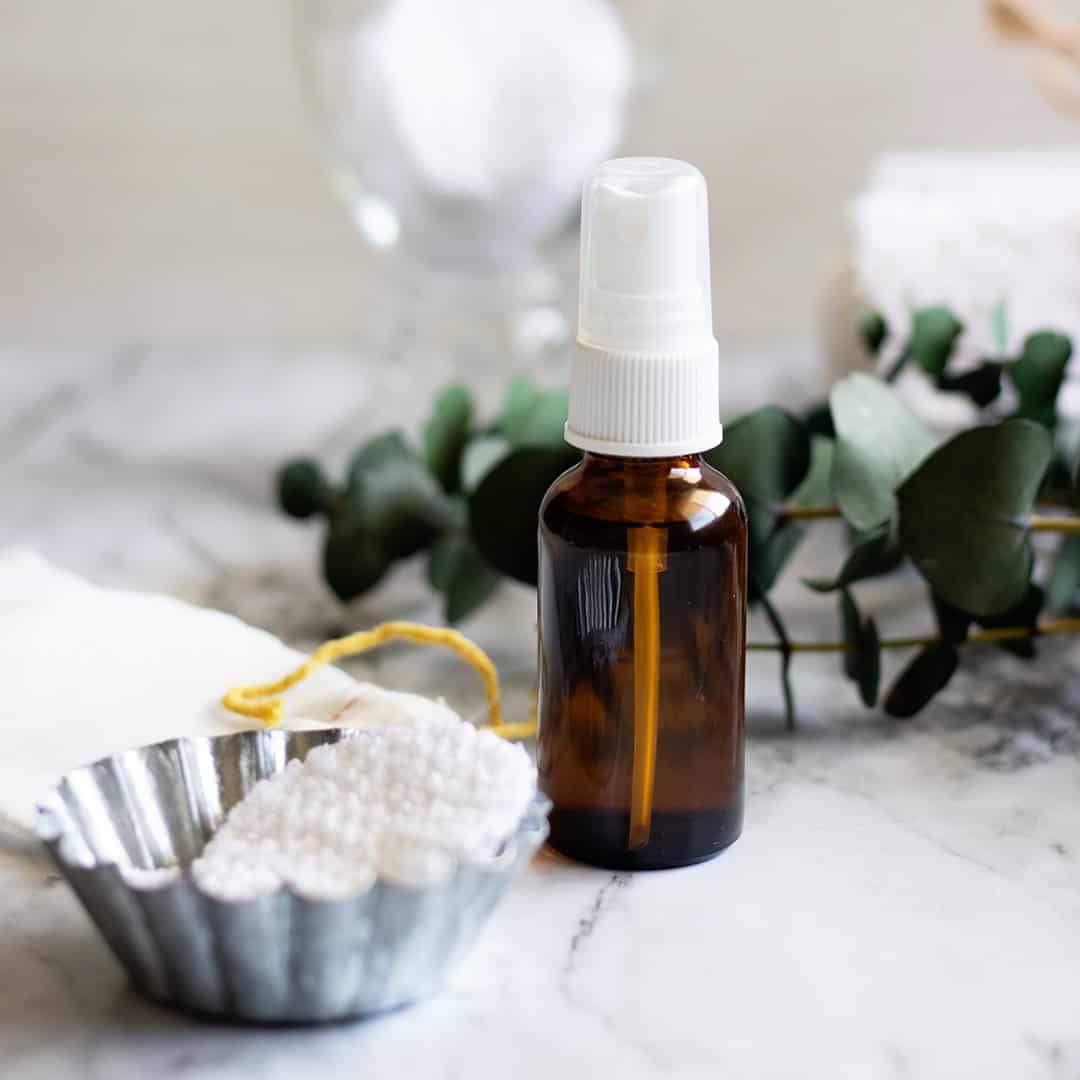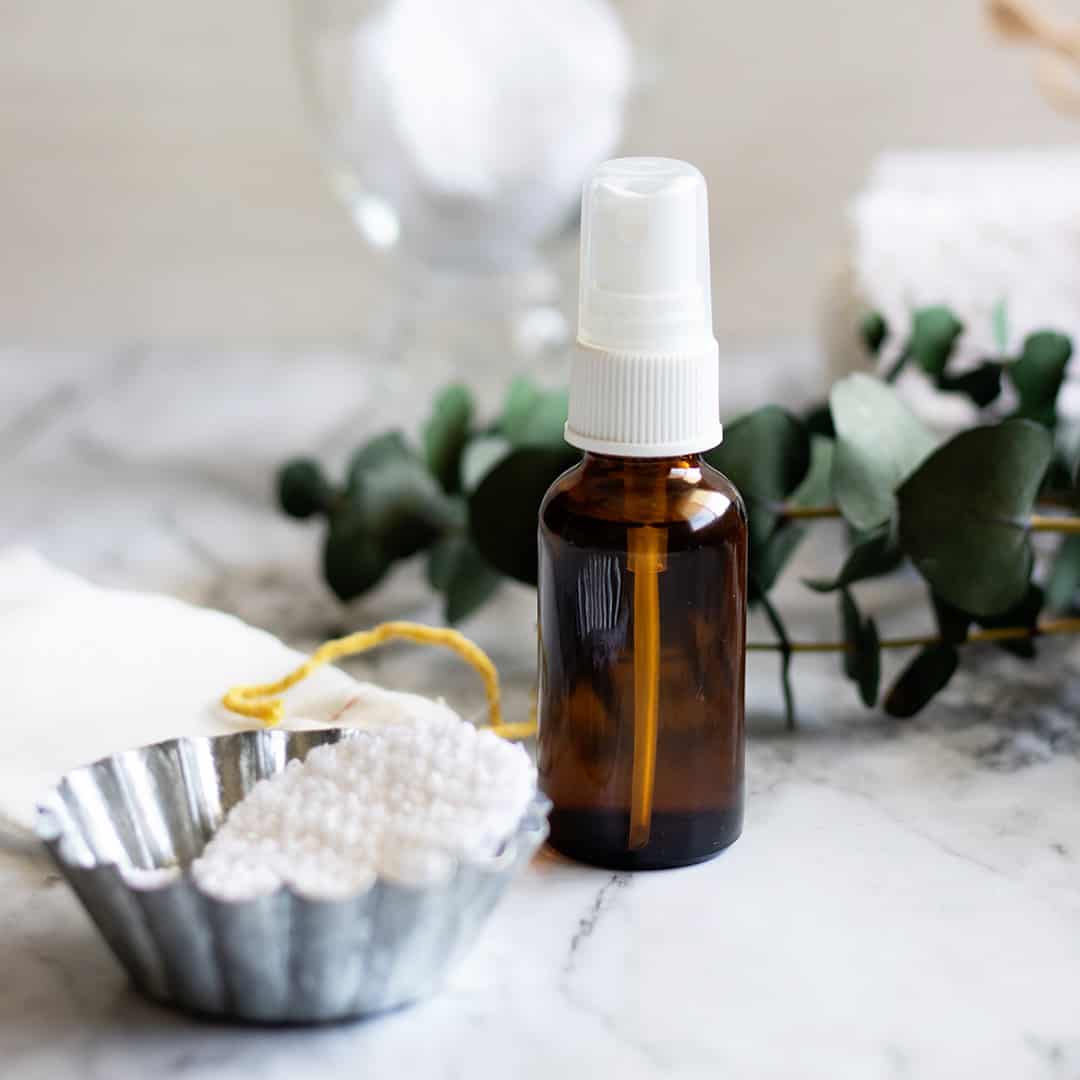 Commercial face toners usually leave your skin feeling dry and irritated, due to the presence of various chemicals. Not this natural face toner, though. It properly exfoliates your skin while the essential oils keep the skin nourished and moisturized.
---
6.  How To Make a Rosewater Facial Toner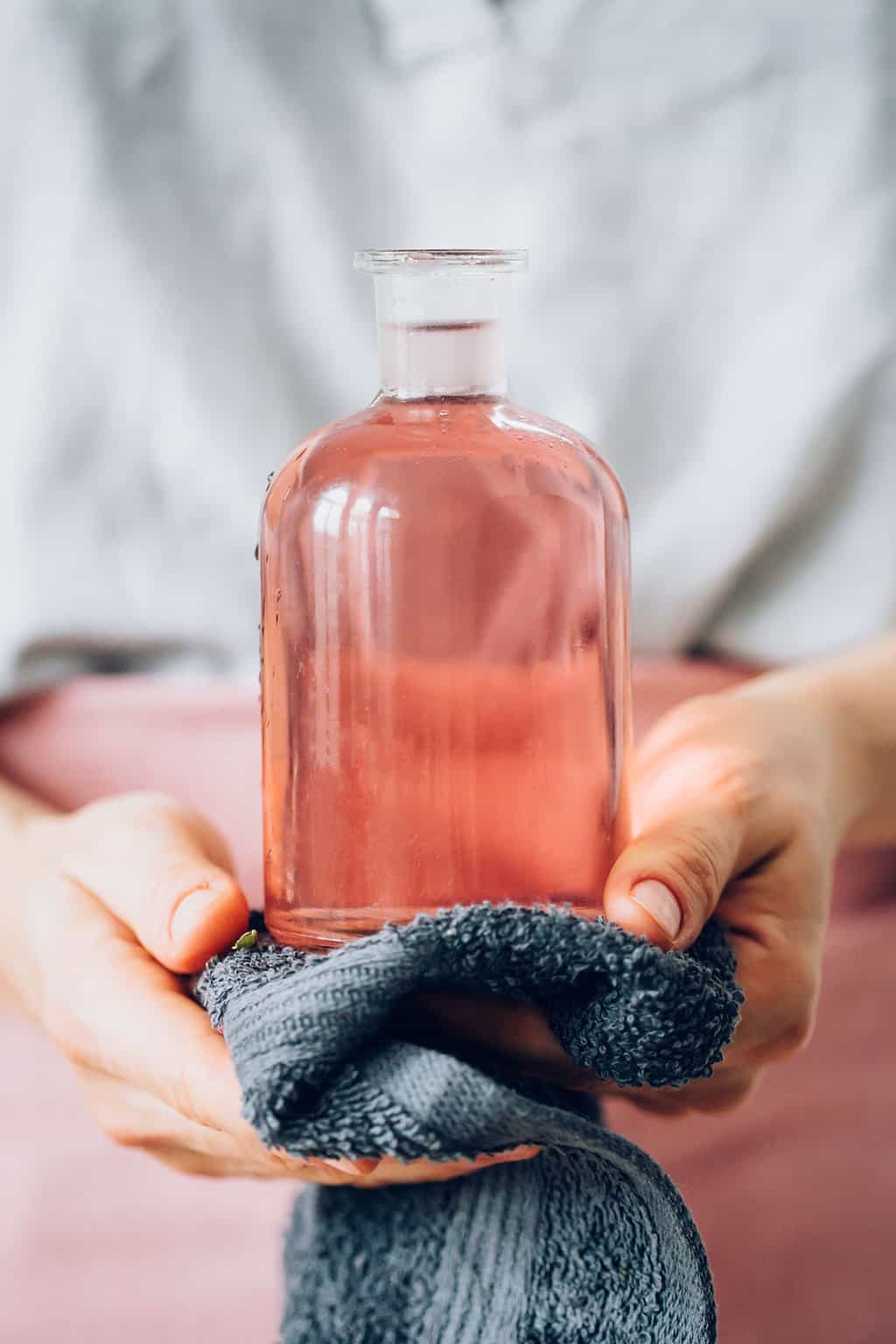 This sweet-smelling facial toner has the soothing and anti-inflammatory effects of rosewater combined with witch hazel and lemon juice. Due to the presence of citric acid, lemon juice has detoxifying and skin lightening properties. It is effective against acne as well as fades dark spots.
---
7.  Simple DIY Anti-Aging Facial Toner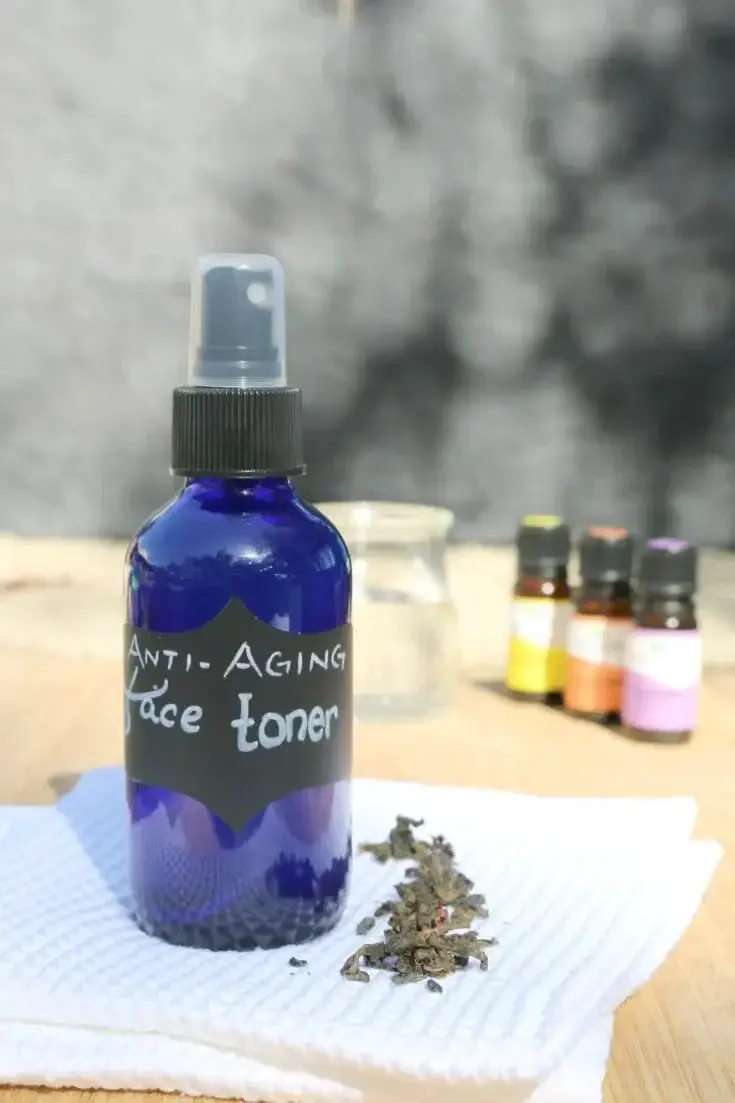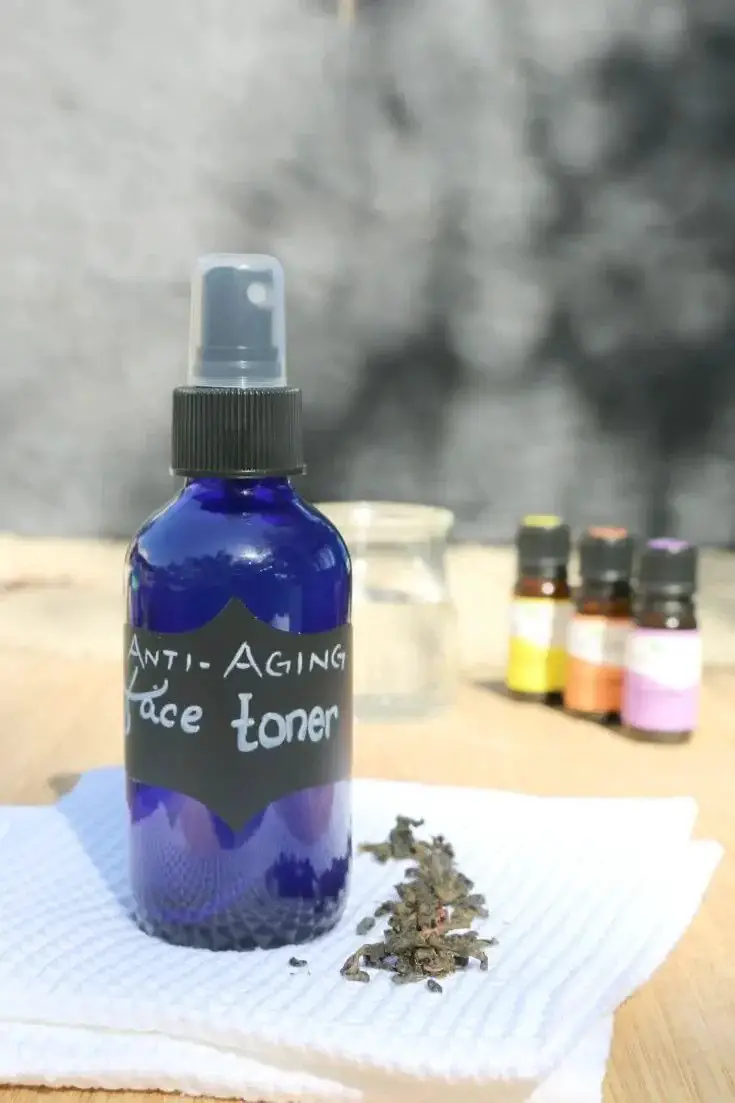 While there's no magic formula to stop the process of aging and look young forever, you can definitely delay the signs of aging and fade the appearance of fine lines and wrinkles. The ingredients present in this facial toner have anti-aging effects and do not dry out the skin.  
---
Conclusion
It's definitely easier to just go to your nearest supermarket or beauty salon and grab a bottle of facial toner rather than making it yourself. But before going for the easier option, just take a look at the ingredients. Most of the facial toners are filled with harmful chemicals. Trust me, your skin doesn't need them. It's better to make your own facial toners with non-toxic natural ingredients. What's more, you can even customize the recipe according to your skin type. So go on and try these DIY face toners. 
---