A soft, supple, and smooth skin is desired by everyone. Usually, we take good care of our face but forget about our body. Our body too needs proper nourishment and care, otherwise, the skin becomes dry and flaky. So here are 7 DIY whipped body butter recipes that will give your body the much-needed nourishment. 
---
7 DIY Whipped Body Butter Recipe For Gorgeous Skin
1. DIY Anti-Itch Whipped Body Butter For Eczema Prone Skin 
Say goodbye to itching and irritation with this anti-itch whipped body butter. The amazing ingredients include coconut oil, shea butter, calendula oil, lavender essential oil, and tea tree essential oil. All these ingredients soothe the skin, reduce inflammations and redness, and keep the skin hydrated.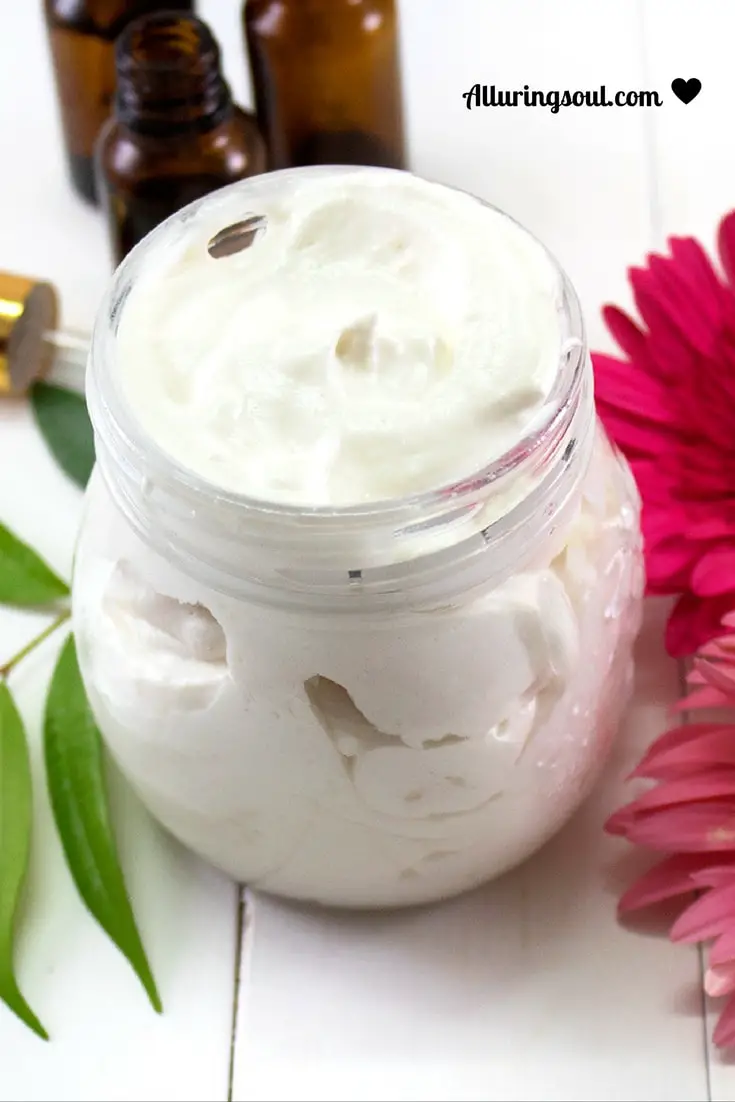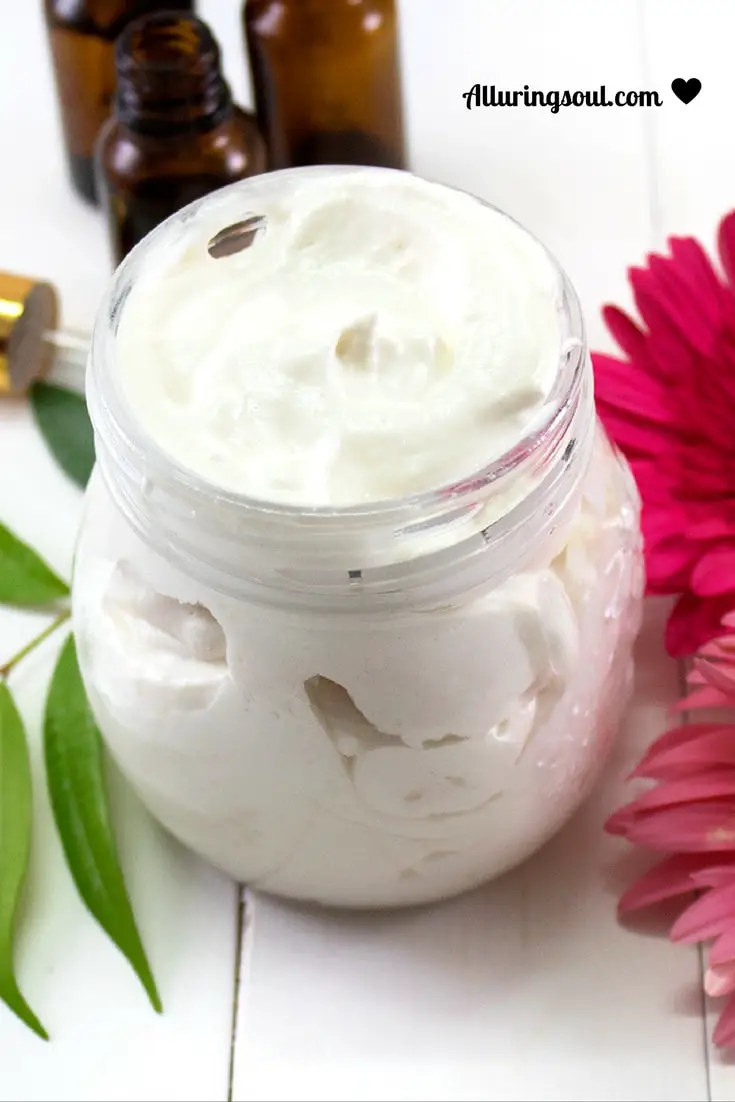 ---
2. Frankincense Whipped Body Butter For Dry Skin 
Body butter with anti-aging benefits is the best gift you can give to your body. Frankincense essential oil, other than having anti-aging properties, is said to be beneficial for oily and acne-prone skin and has anti-inflammatory properties too. Coconut oil, shea butter, almond oil are packed with amazing moisturizing powers to properly hydrate your skin.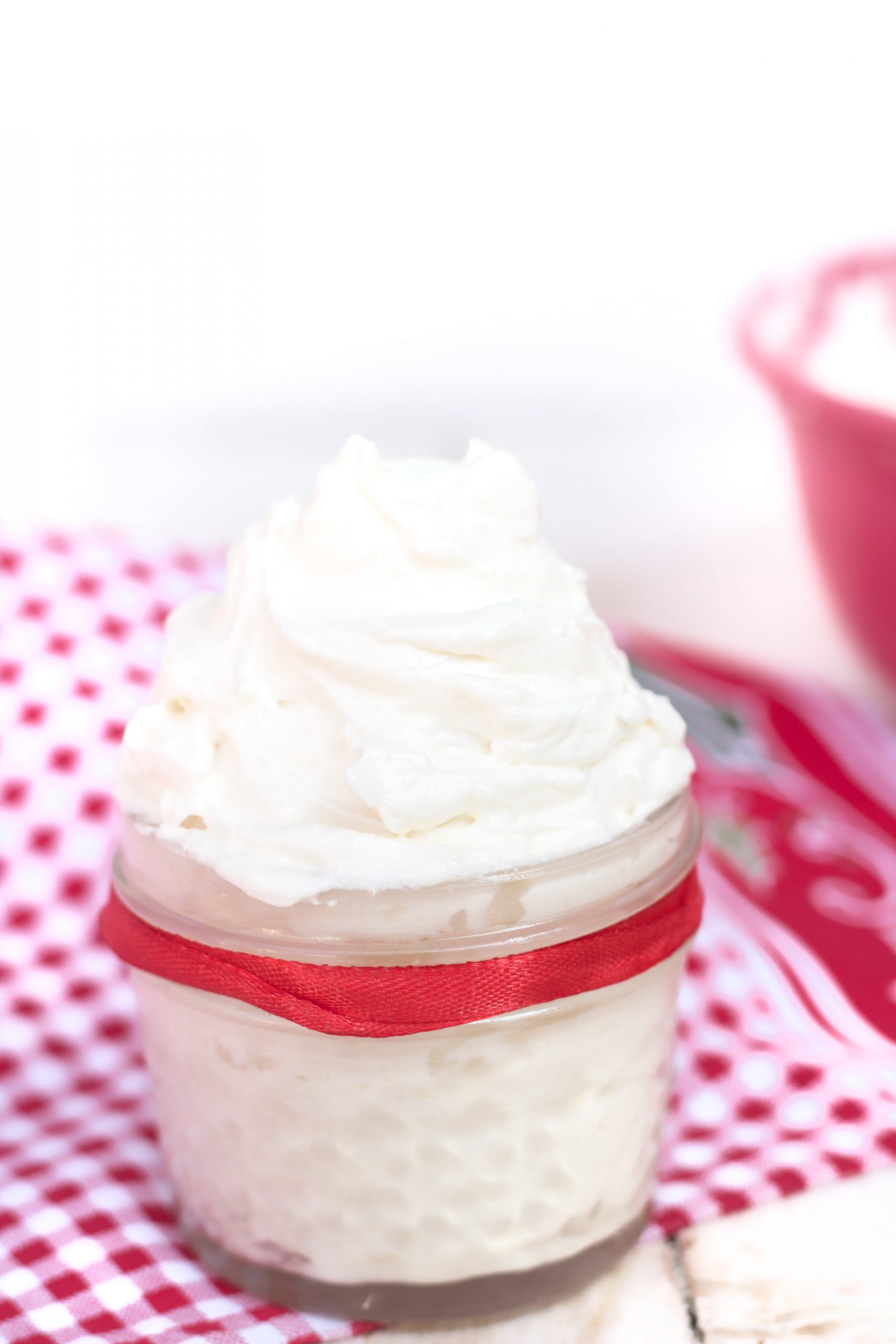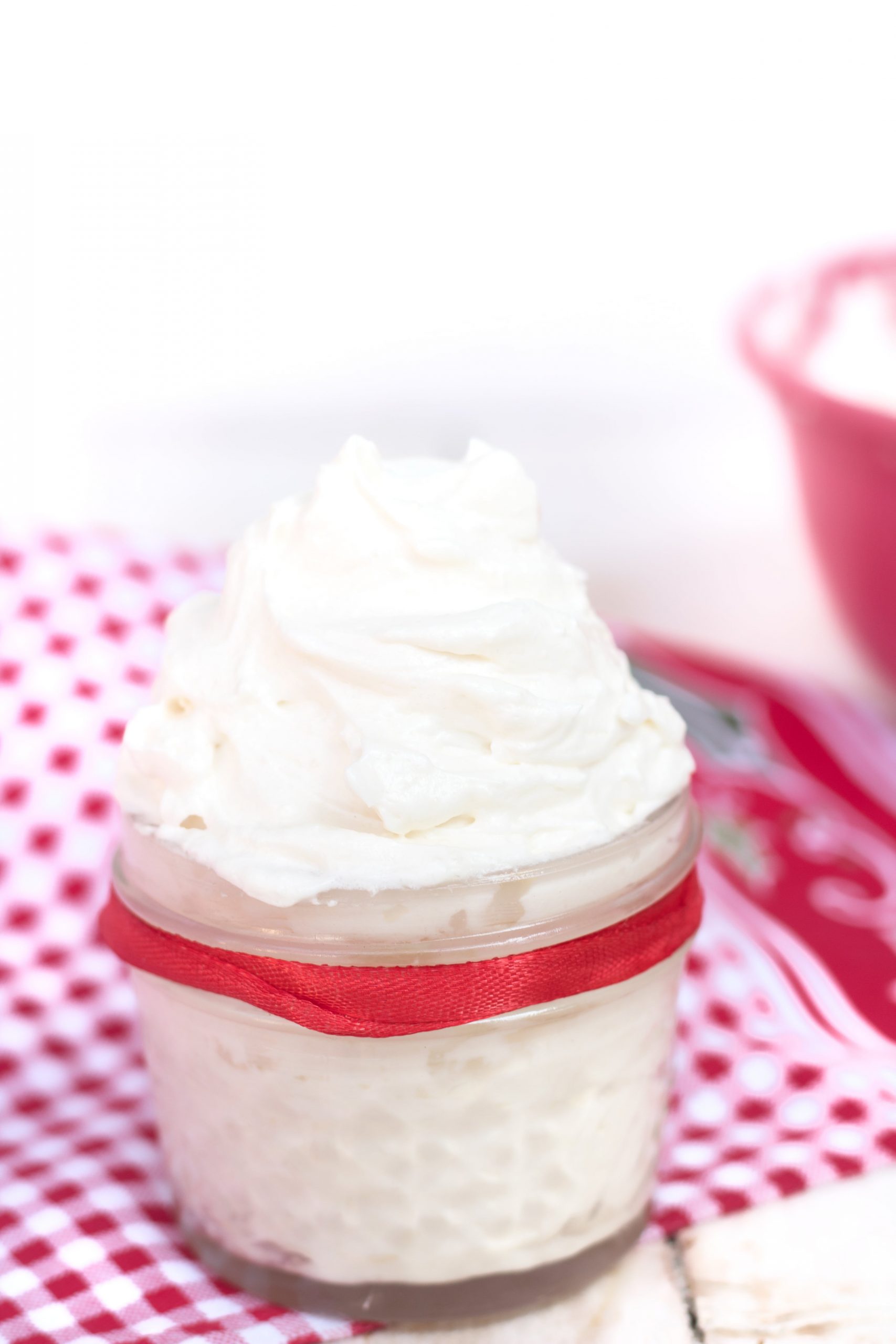 ---
3. Soft & Silky Whipped Body Butter 
This extremely moisturizing whipped body butter will end all your dry skin woes. The plus point is that it doesn't leave a greasy residue on your skin while nourishing it and making it silky smooth. Try this body butter and indulge your body in its luxury.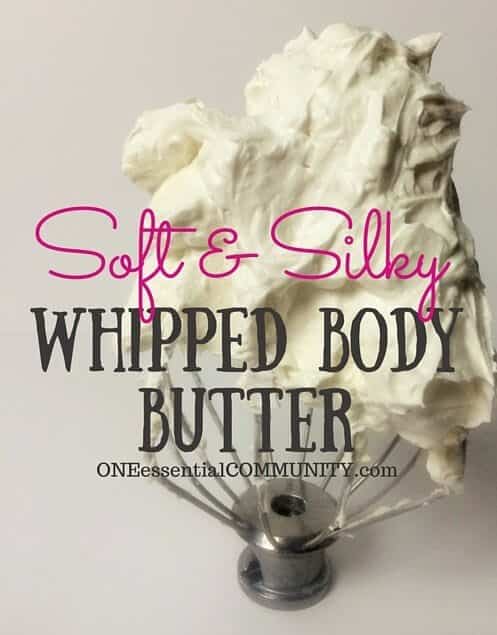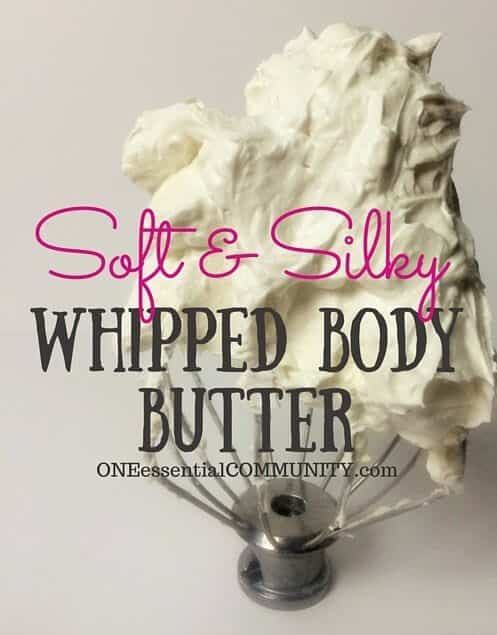 ---
4. Fluffy Whipped Body Butter With Lavender Essential Oil
Lavender essential oil reduces skin inflammations, has anti-aging effects, and can fight against acne too. This body butter will nourish and moisturize your skin to make it soft and smooth.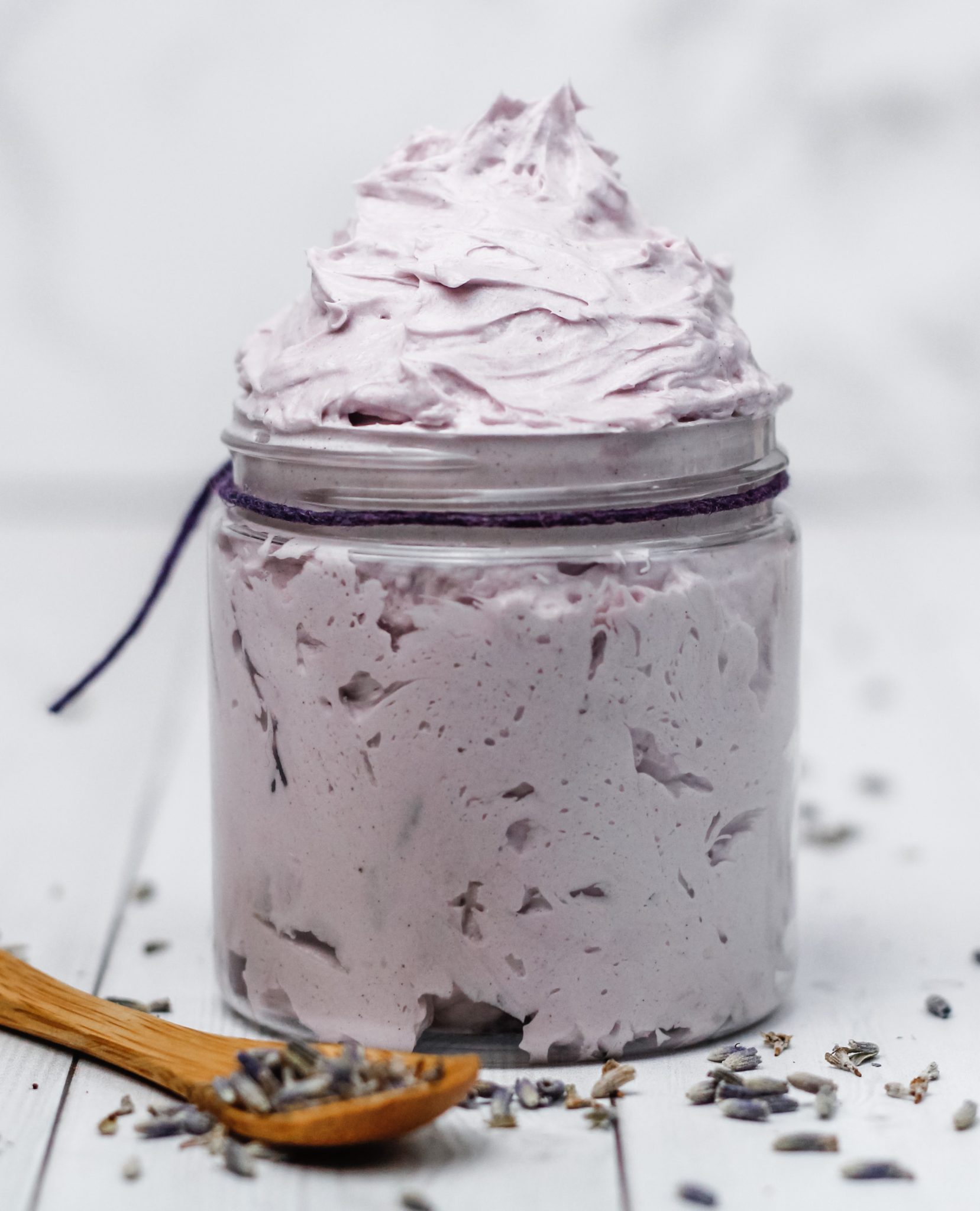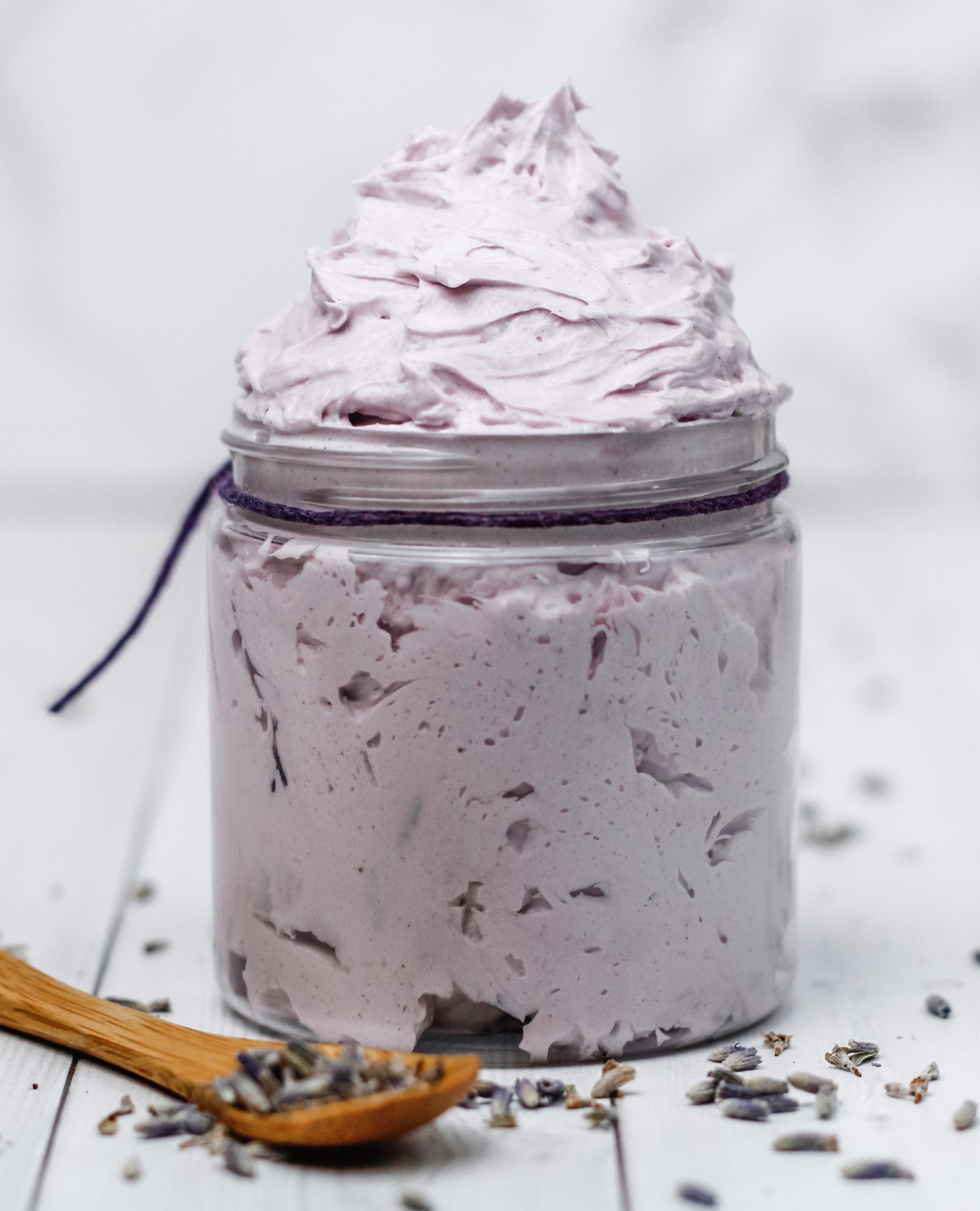 ---
5. DIY Intense Moisturizing Body Butter For Dry Skin 
A nourishing body butter with the combined moisturising power of shea butter, cocoa butter and coconut oil. Calendula oil, vitamin E oil and lavender essential oil give this body butter an extra boost.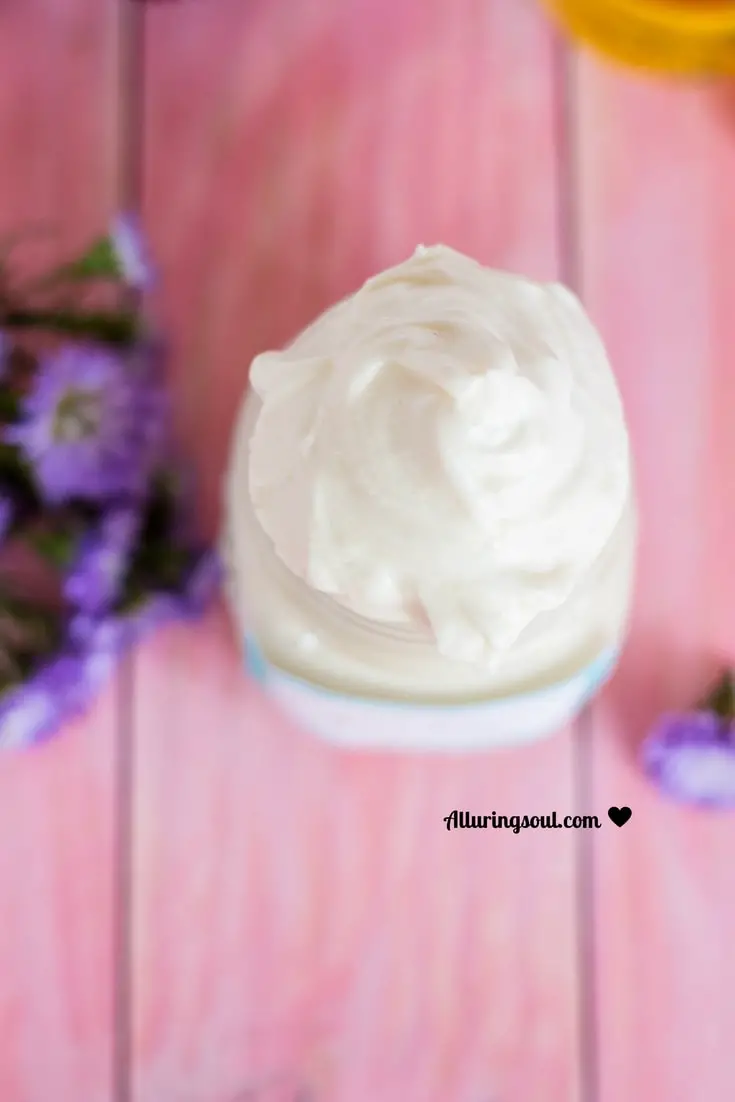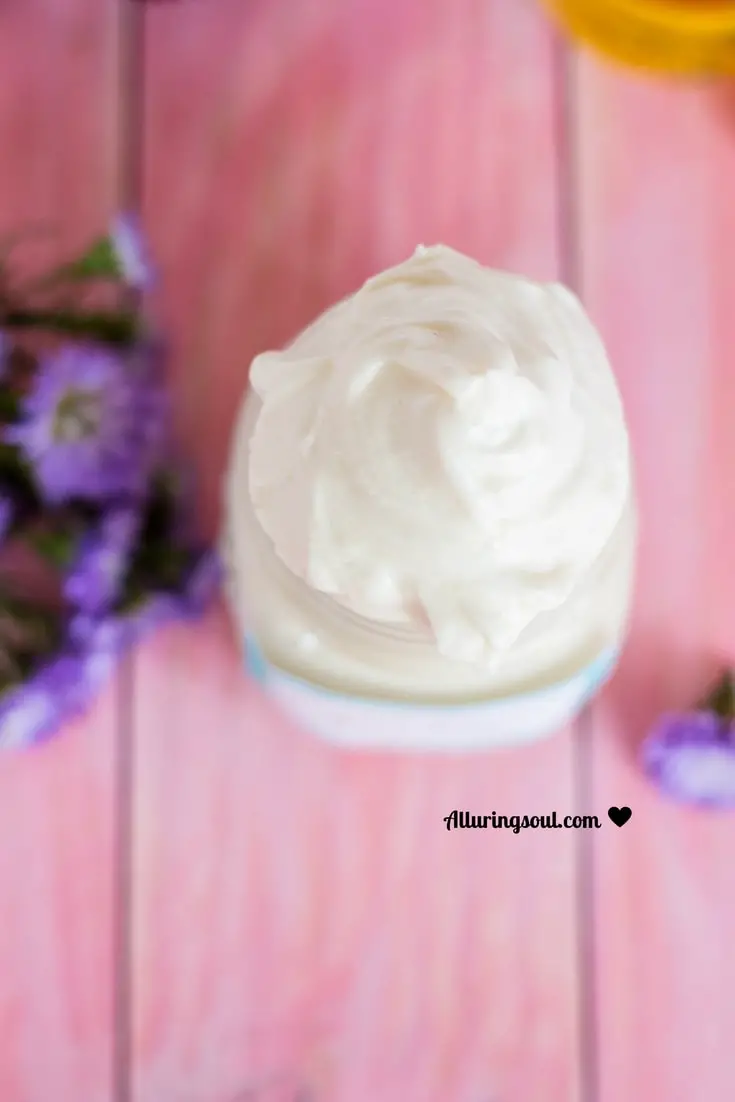 ---
6.  Vanilla Spice Whipped Body Butter 
Be careful with this body butter, since the enticing smell may lure you into tasting it. While your tongue will not appreciate it, your body will definitely love this dose of nourishment. So apply this butter on your body to make your skin silky smooth.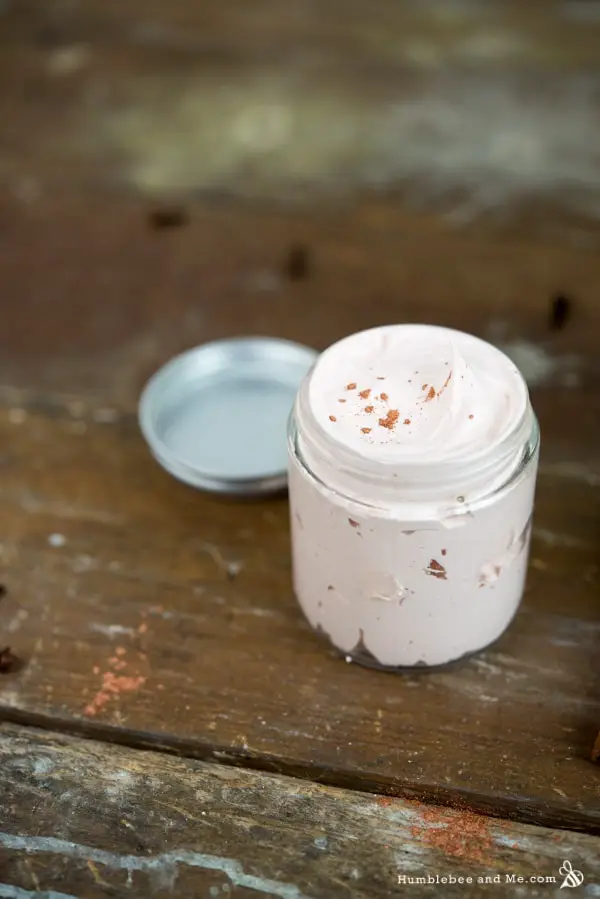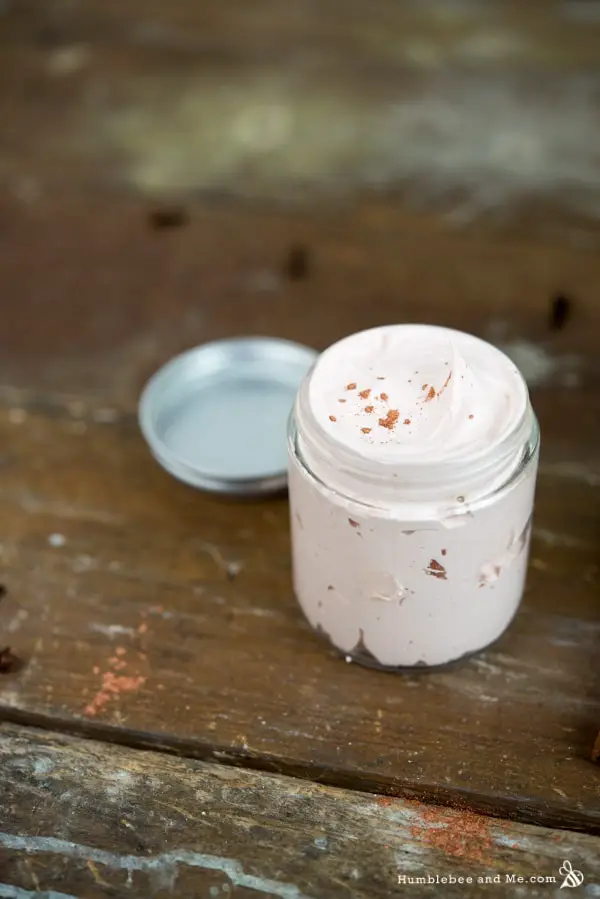 ---
7.  Rosé Whipped Body Butter 
This beautiful, rose-pink colored body butter isn't just pleasing to the eyes. It makes your skin silky soft, while being non-greasy. Apply this on your body and enjoy the feeling of a moisturised smooth skin.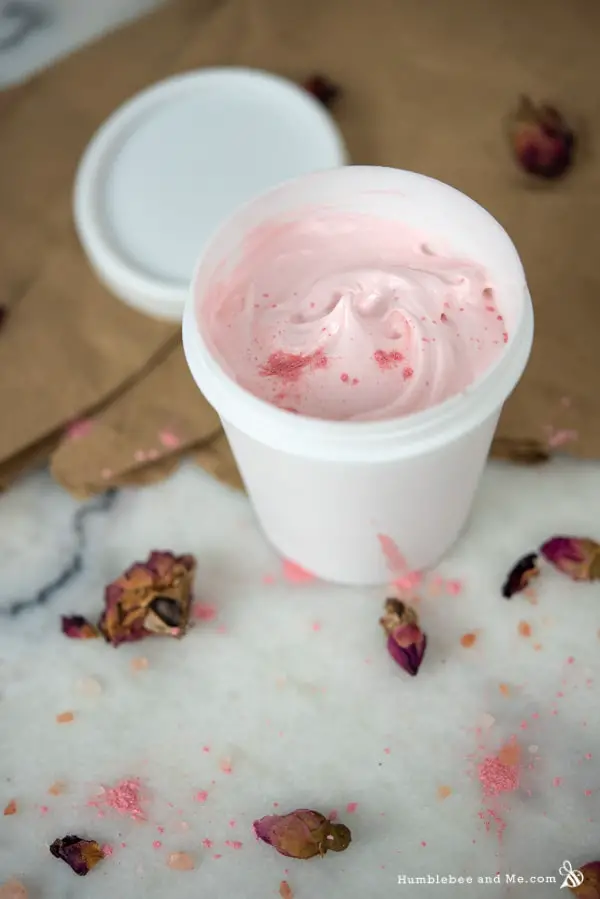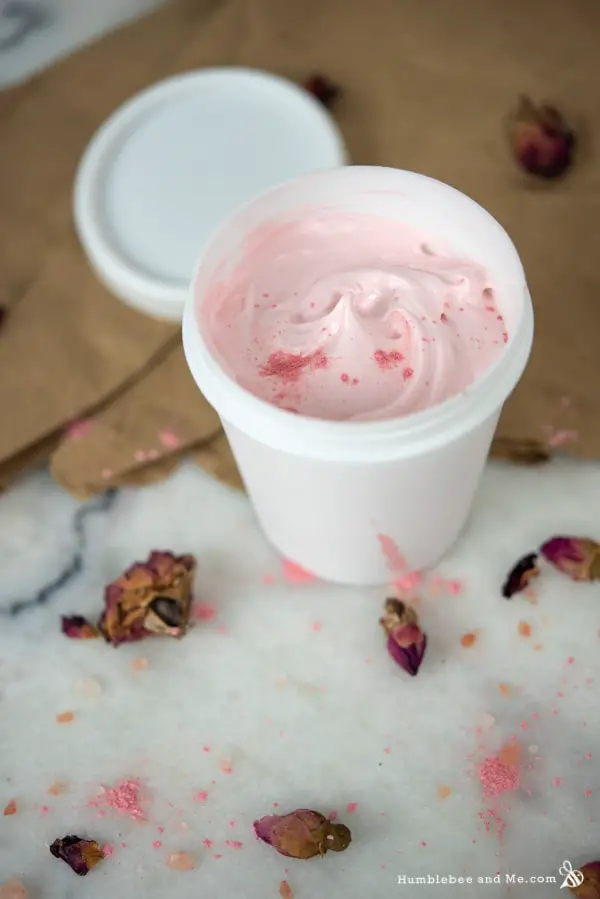 ---
Conclusion
While there are moisturisers available in the market claiming to have "shea butter" "cocoa butter" as their main ingredients, the actual percentage of these ingredients are not high enough to be beneficial. So make your own body butter to fully take advantage of all the amazing ingredients.
---