Eyes are the windows to the soul. Everyone yearns for beautiful eyes. However, with age, wrinkles start appearing around the eyes, known as crow's feet. These look unflattering and therefore everyone wants to get rid of them. So in this article, you will get to know about 9 anti-aging eye cream recipes you can make at home.
---
9 Easy DIY Anti-Aging Eye Cream Recipes
1. DIY Coffee And Frankincense Under Eye Cream For Wrinkles & Puffy Eyes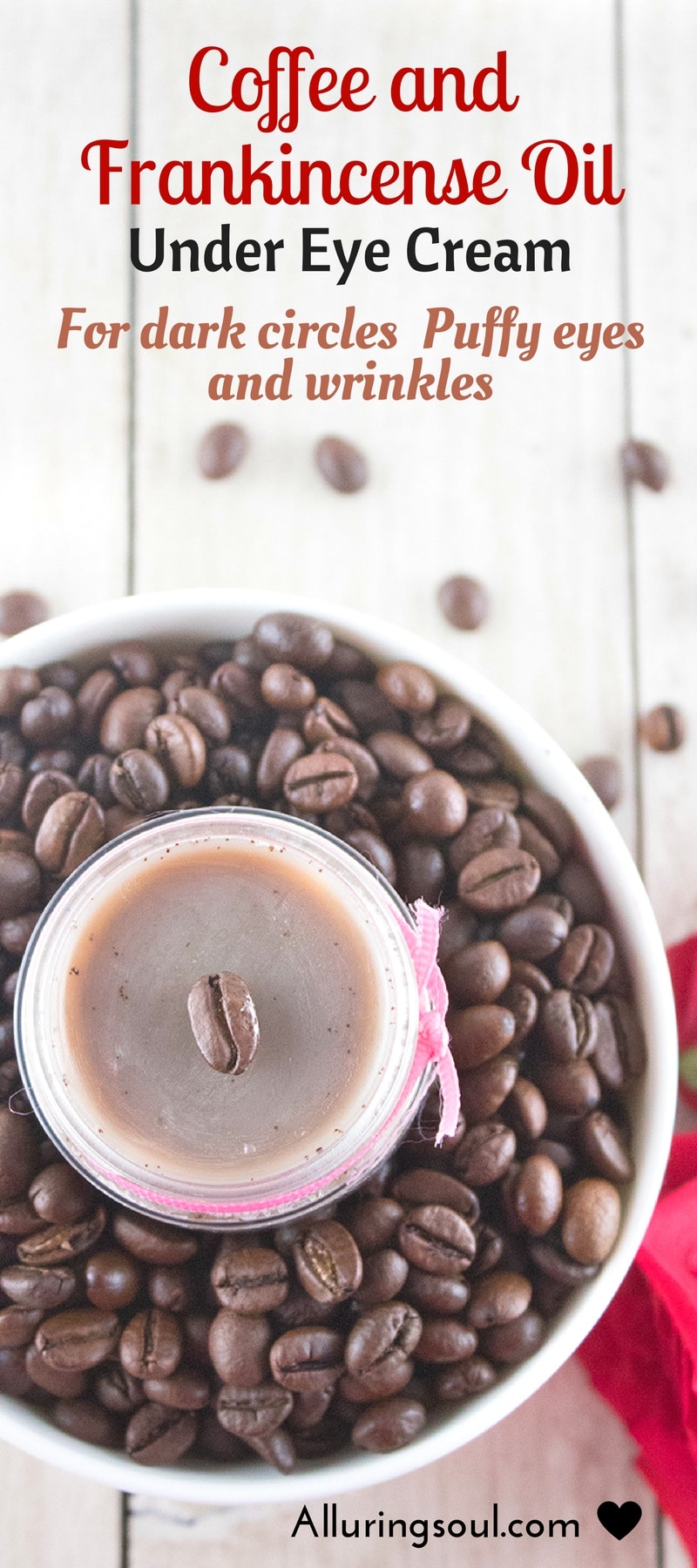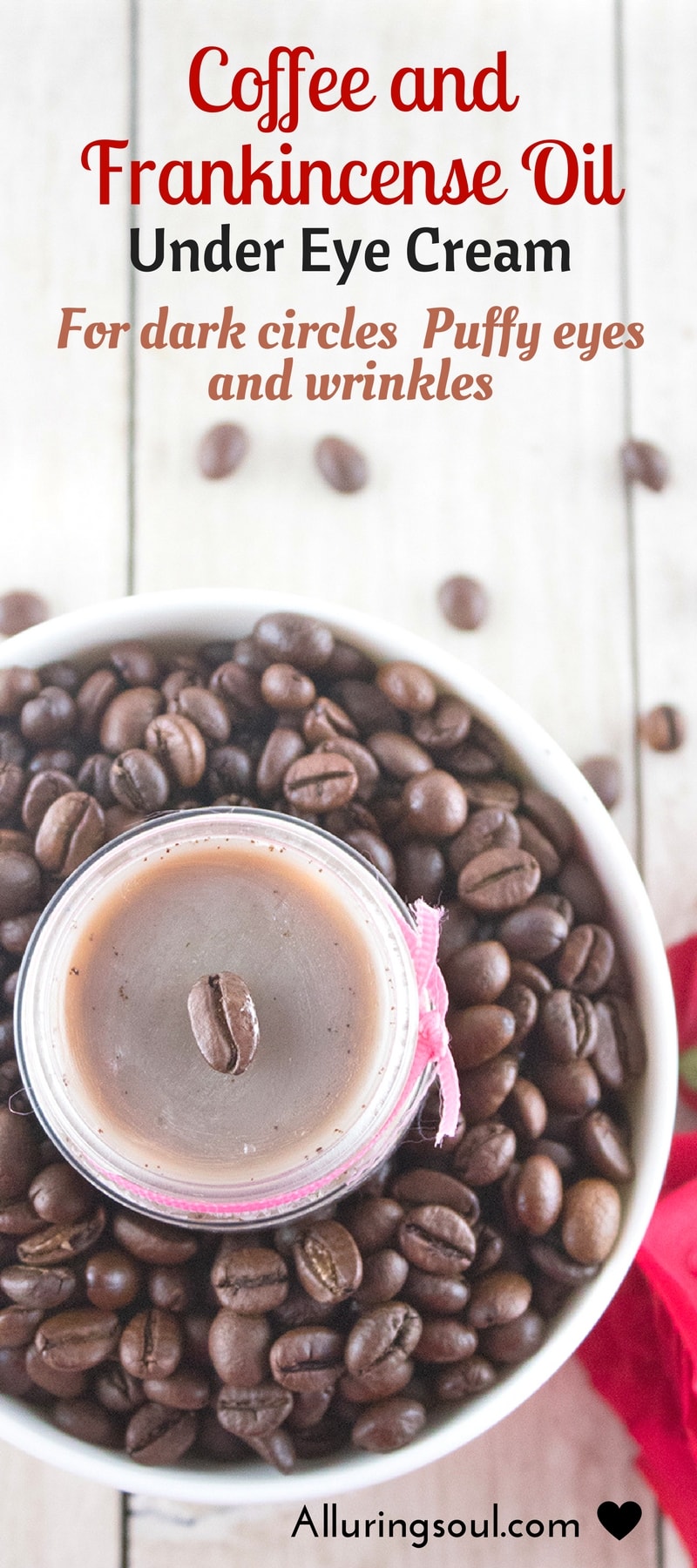 Coffee contains caffeine, which protects the skin from UV damage. UV rays are a leading cause of the appearance of fine lines, dark spots, and wrinkles. Frankincense essential oil and rosehip oil have proven anti-aging effects and anti-inflammatory effects, and thus reduce wrinkles and puffiness under eyes.
---
2. Easy DIY Anti-Aging Eye Cream Recipe with Cocoa Butter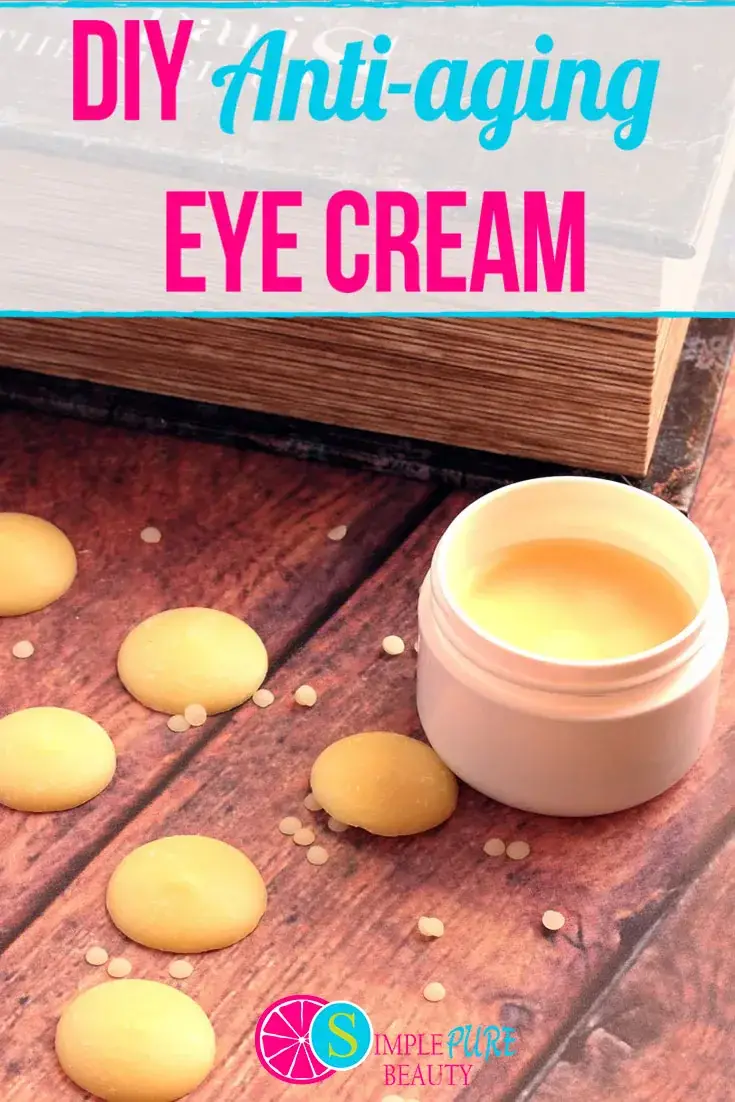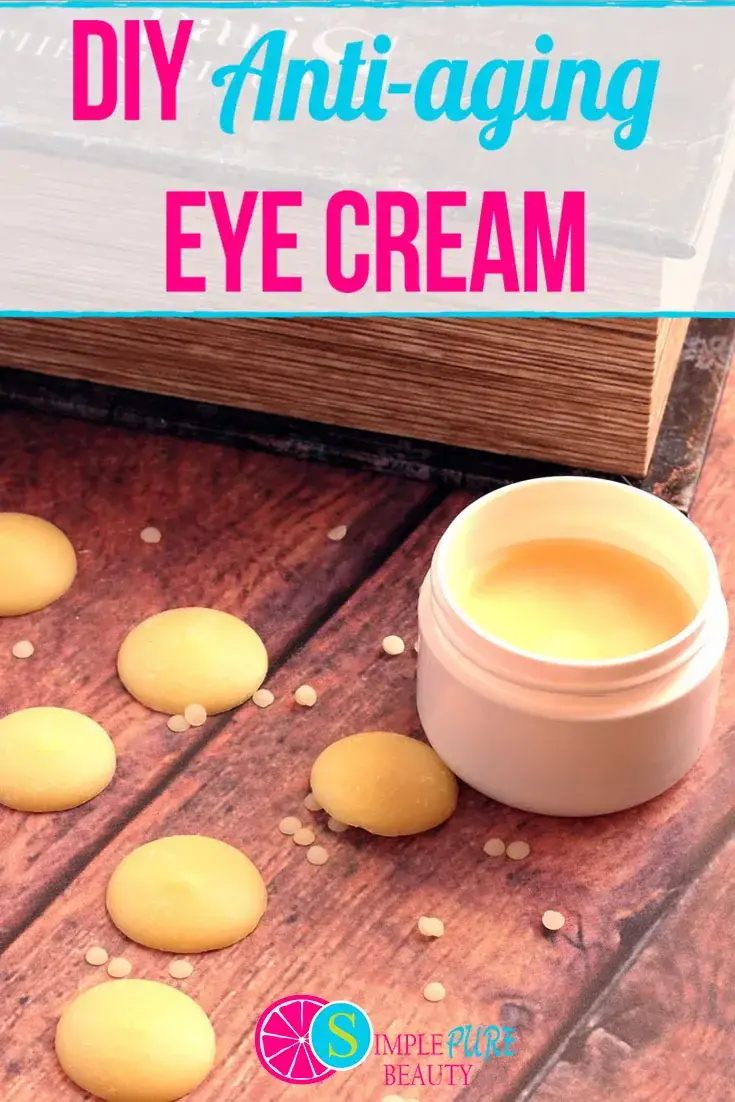 Cocoa butter is high in fatty acids, therefore nourishing the skin and improving its elasticity. It works as a humectant, locking moisture in. It is rich in antioxidants, which protect the skin from oxidative stress. This eye cream recipe has coconut oil and rosehip oil too, making it the perfect anti-aging eye cream.
---
3. Homemade Eye Cream with Frankincense & Shea Butter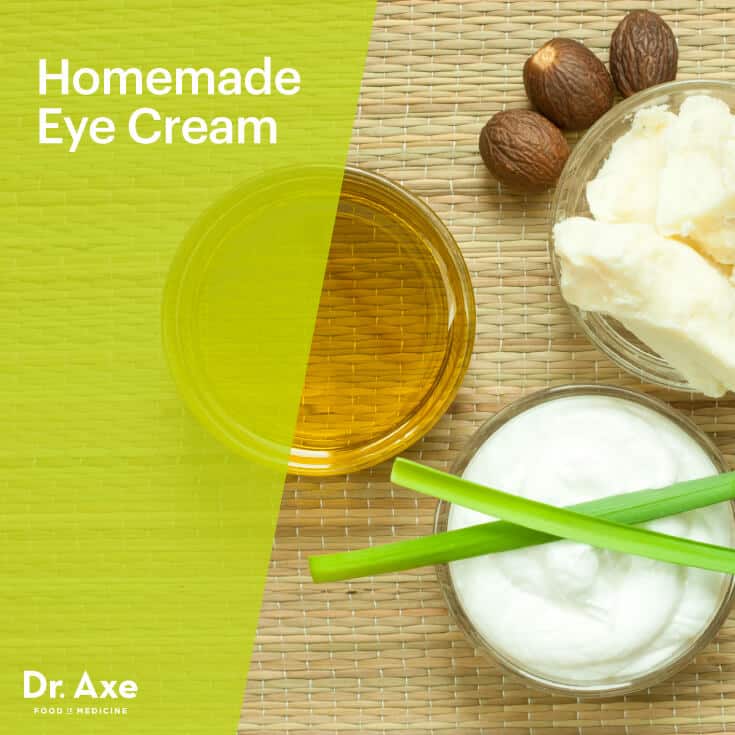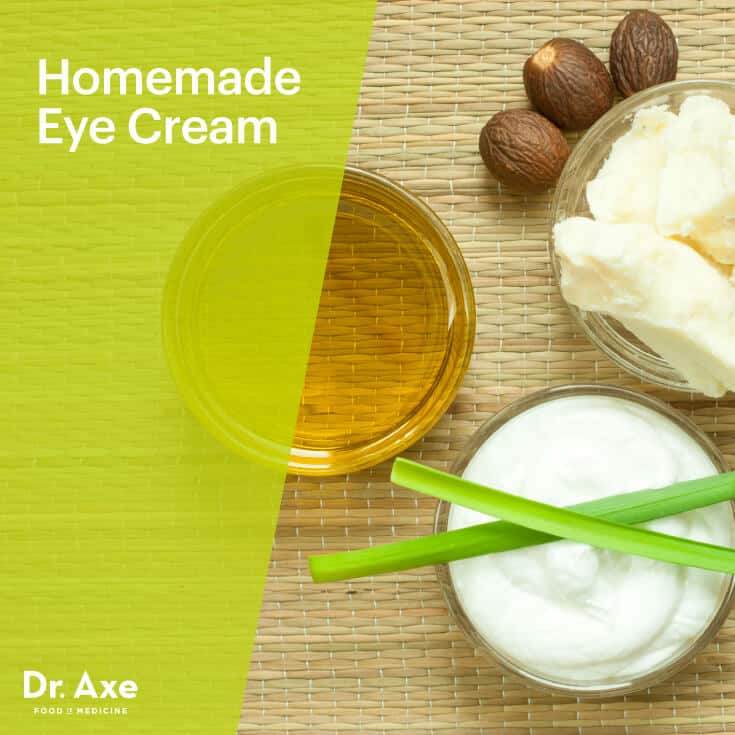 Say goodbye to crow's feet with this eye cream. Due to its cell-rejuvenating properties, frankincense essential oil is used to prevent the signs of aging. Its cytophylactic properties stimulate cell regeneration and also protect older cells from free radical damage. The amazing moisturizing effects of shea butter are complemented by the anti-aging and skin repairing effects of coconut oil. Click Here For The Recipe
---
4. Green Tea Repairing Eye Cream For Dark Circles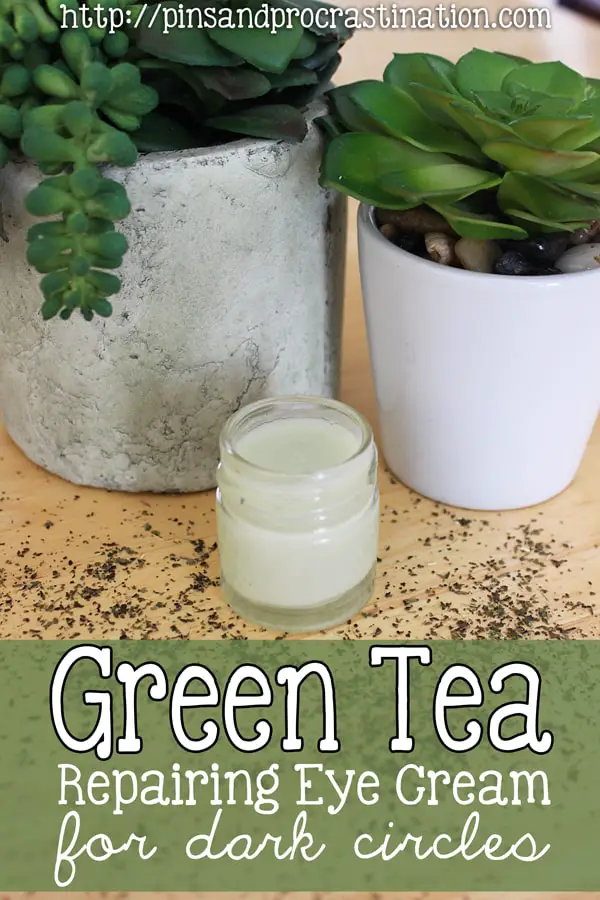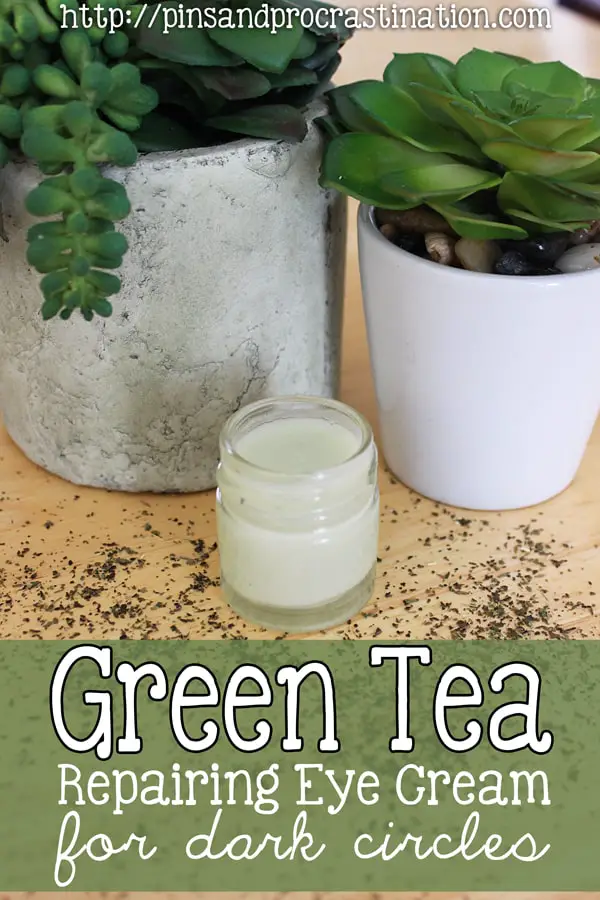 Green tea has antioxidant properties, which protect the skin from harmful UV rays and prevents premature skin aging. Green tea bags are often used to soothe the eyes and treat dark circles. With moisturizing and anti-aging effects of almond oil, shea butter, vitamin E oil, and peppermint essential oil, this eye cream works against dark circles and wrinkles both. Click Here For The Recipes
---
5. The Best Homemade Firming Eye Cream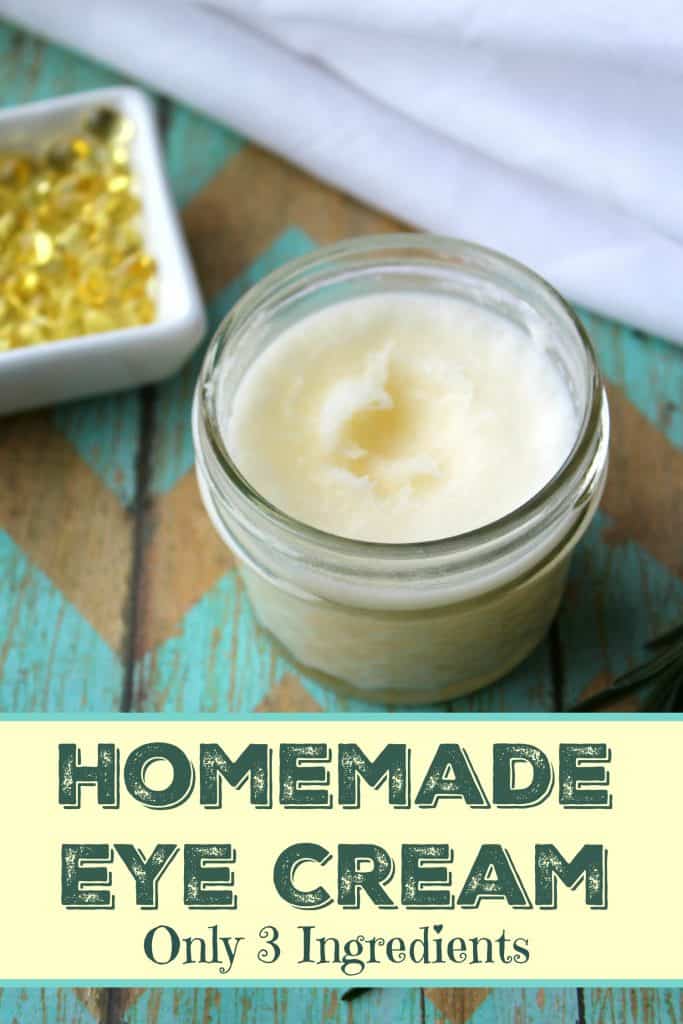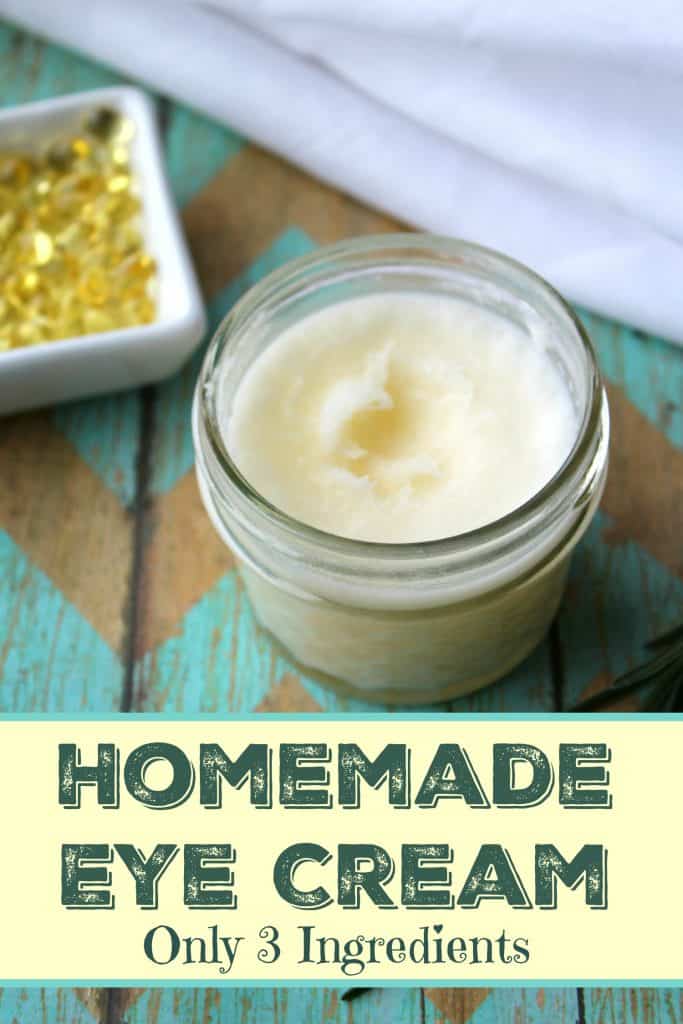 This eye cream uses only three ingredients but is more effective than the chemical-laced eye creams that have a truckload of ingredients. All three ingredients i.e coconut oil, vitamin E, and frankincense essential oil have skin repairing effects. Coconut oil is composed of fatty acids that hydrate the skin and restore moisture. Click Here For The recipe
---
6. Rosehip & Honey Anti-Aging Eye Treatment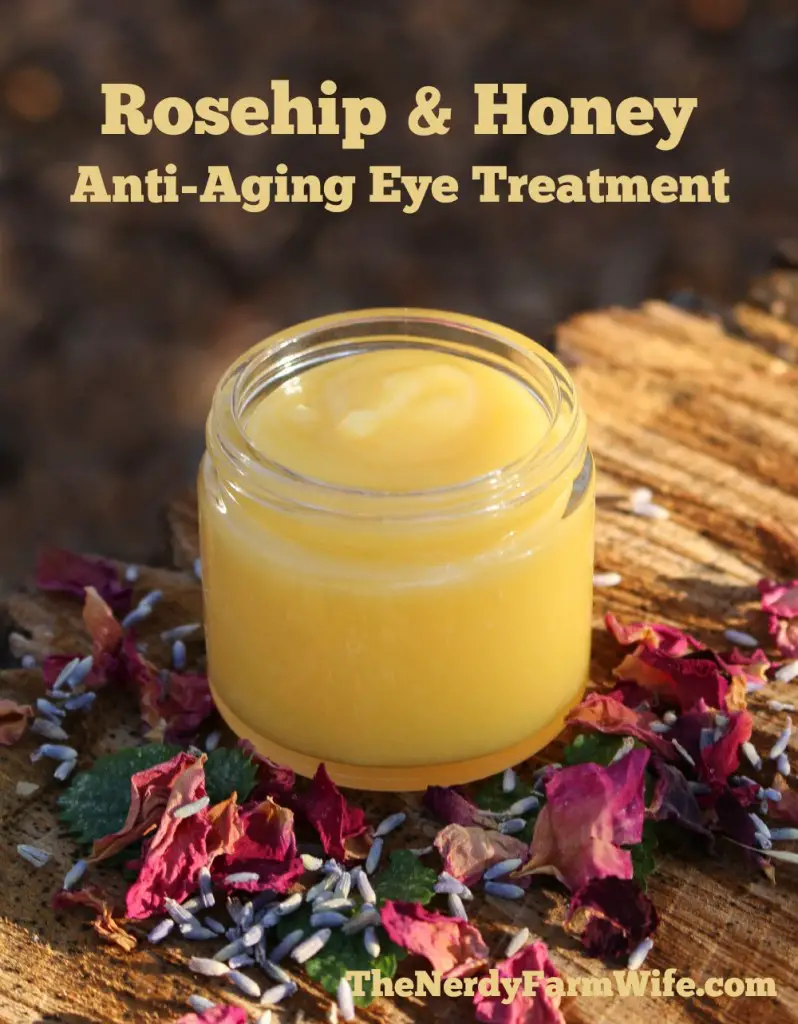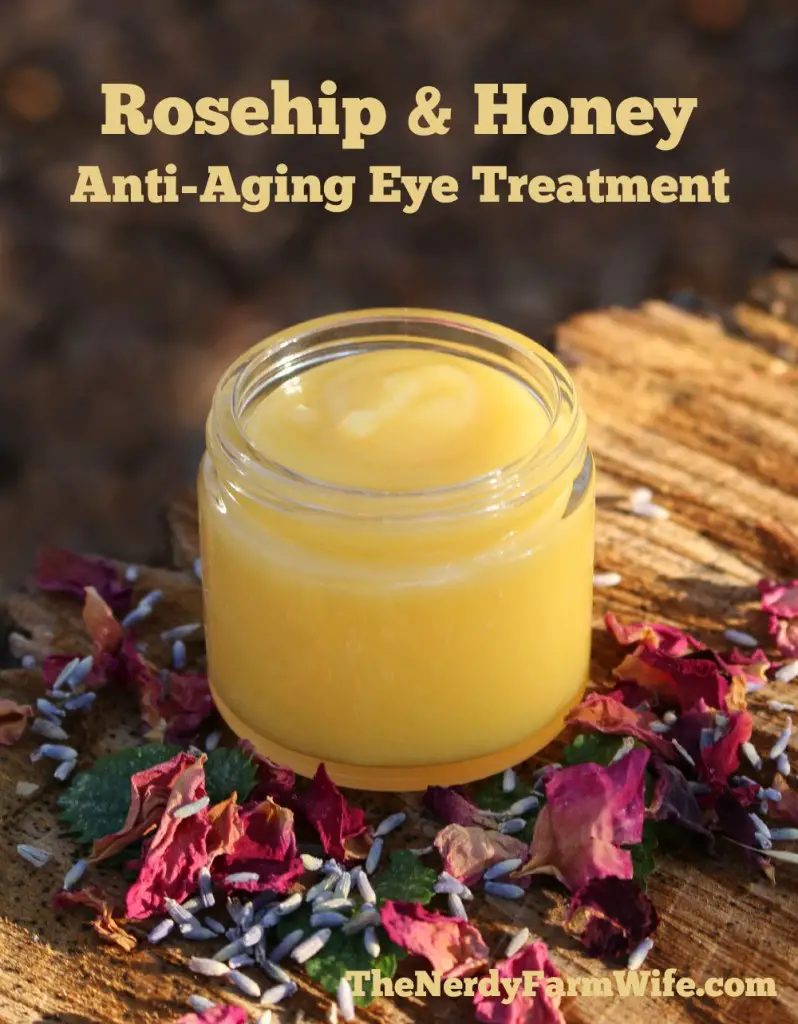 Rosehip oil is rich in carotenoid pigments and is a strong antioxidant, which can inhibit the synthesis of MMP-1, an enzyme responsible for the breakdown of collagen. In layman terms, rosehip oil reverses the signs of aging. The sweet and viscous liquid, honey, is an emollient and humectant. It locks the moisture in and seals it, thus making the skin supple. Other ingredients like sweet almond oil and lavender essential oil make this eye cream a must-have for anyone looking to get rid of aging signs.
---
7. DIY Firming Eye Cream With Rose & Kokum Butter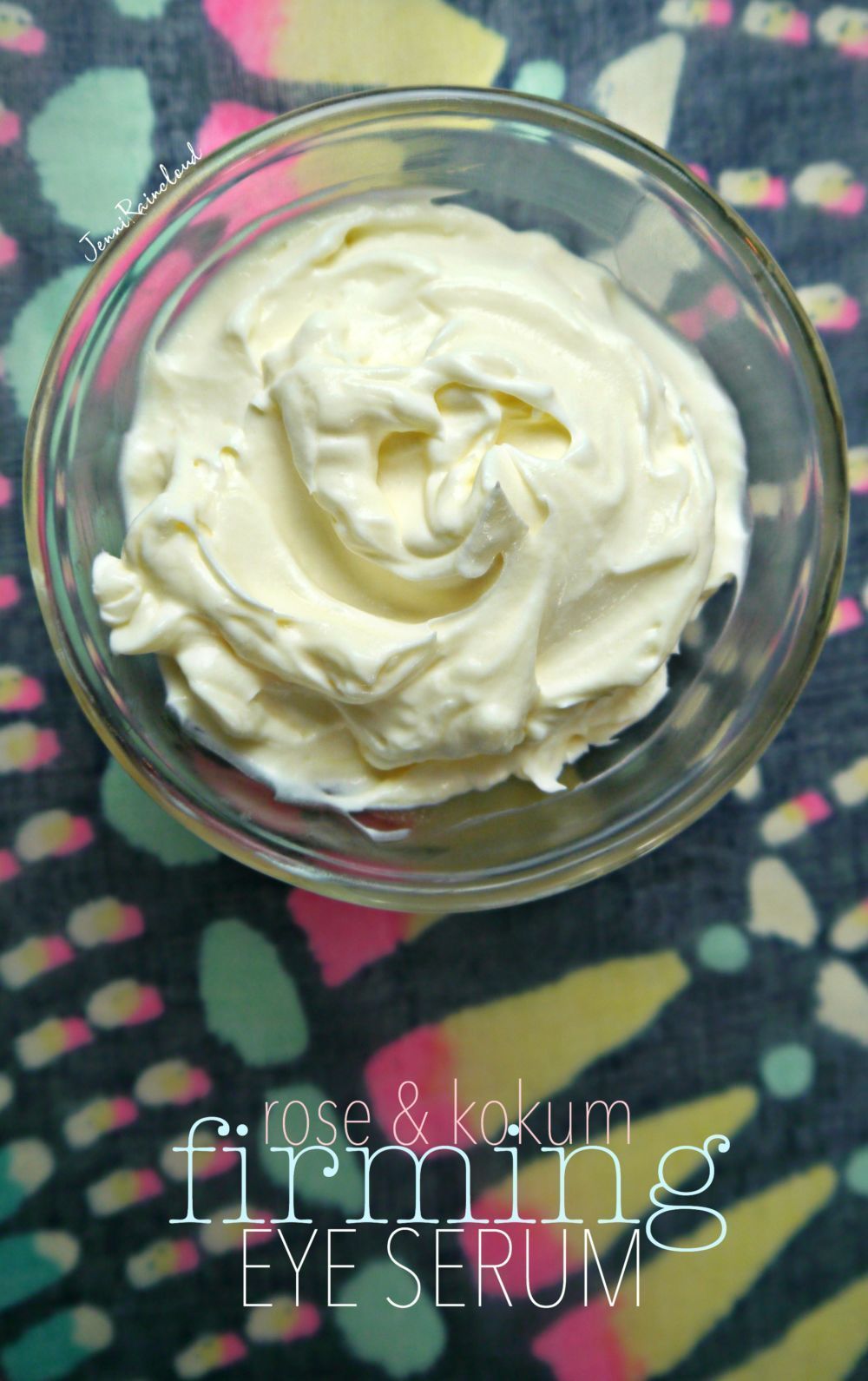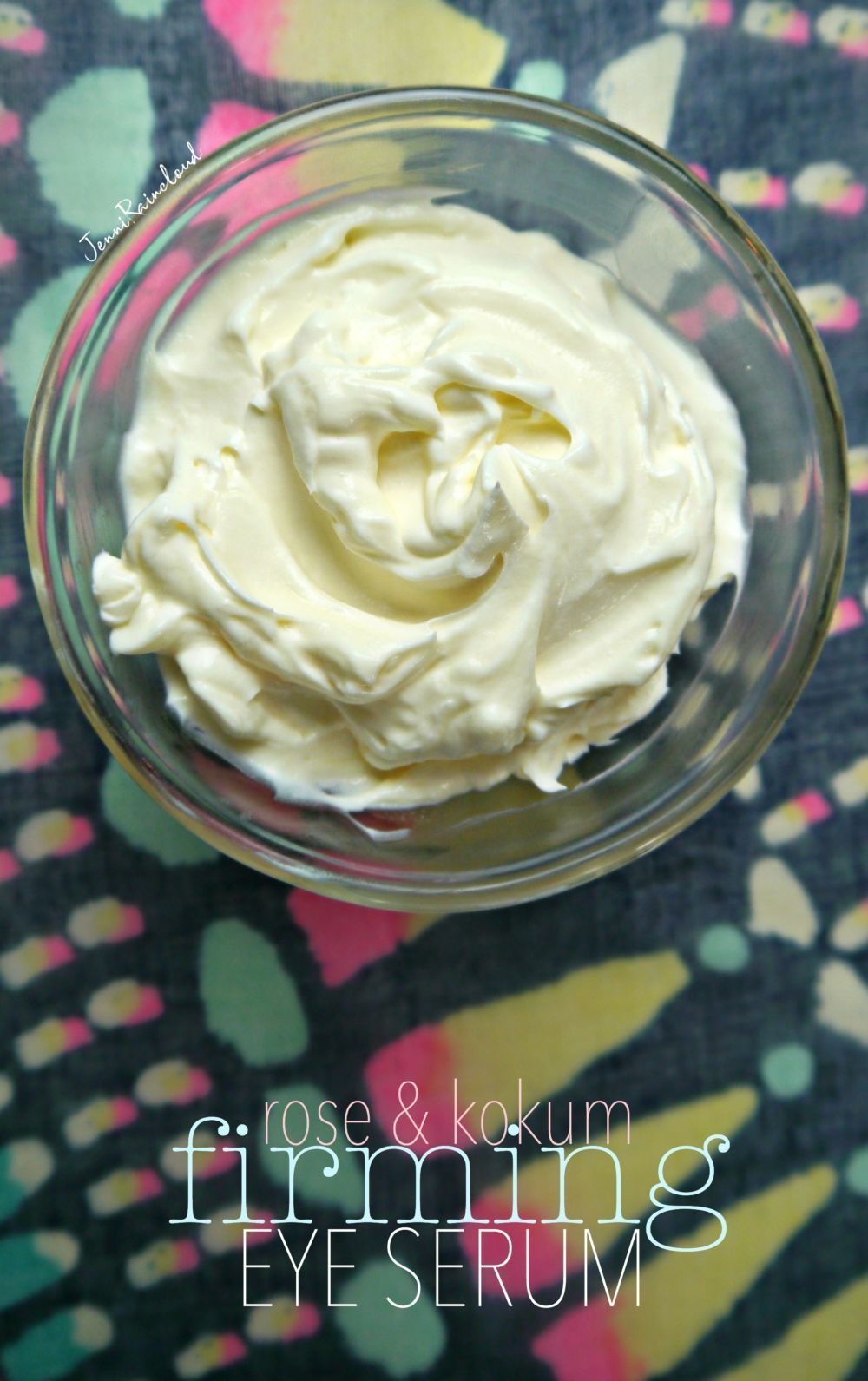 This sweet-smelling eye cream has kokum butter as its main ingredient. Kokum butter moisturizes the skin without leaving any greasy residue. Rosewater is already a popular eye care ingredient as it soothes the skin and reduces under-eye bags. Cypress essential oil tightens the skin, giving it a firm look.
---
8. Rosehip Cypress Anti-Wrinkle Eye Cream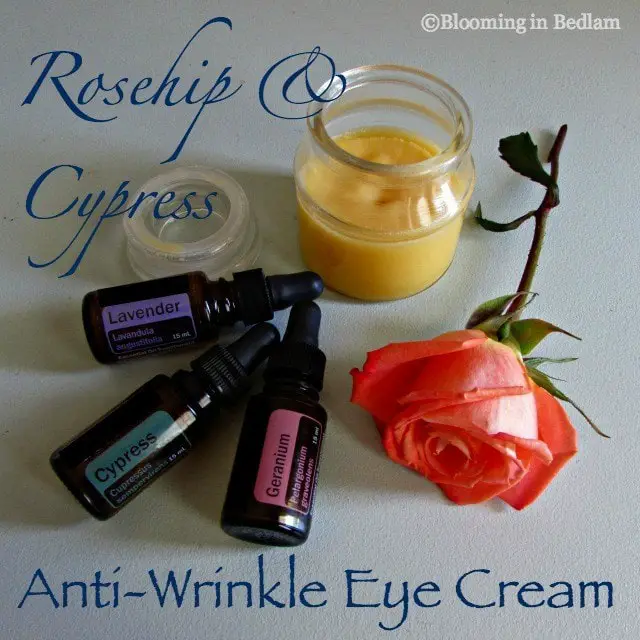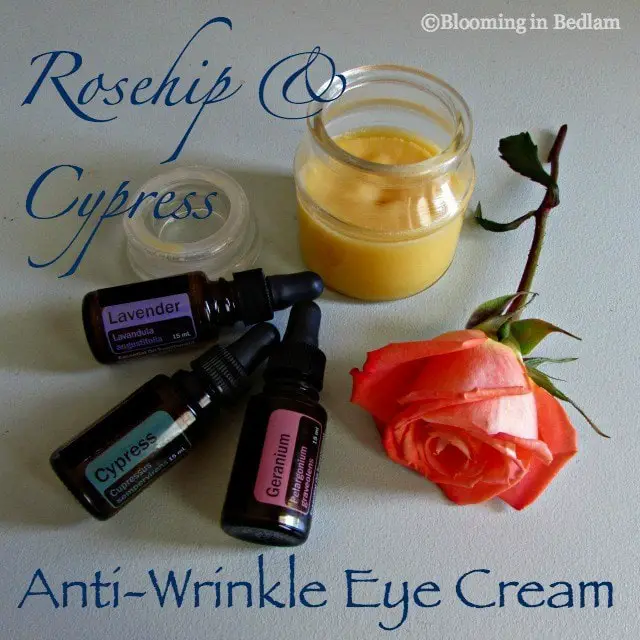 Tired of using eye creams with no significant results? Try this eye cream recipe, which uses a number of skin-friendly oils proven to have anti-aging effects. Rosehip essential oil improves cell longevity and obstructs skin aging. Cypress essential oil tightens skin and reduces the appearance of wrinkles by working with other ingredients. Click Here For The Recipe
---
9. DIY Anti-Aging Under Eye Cream with Hyaluronic Acid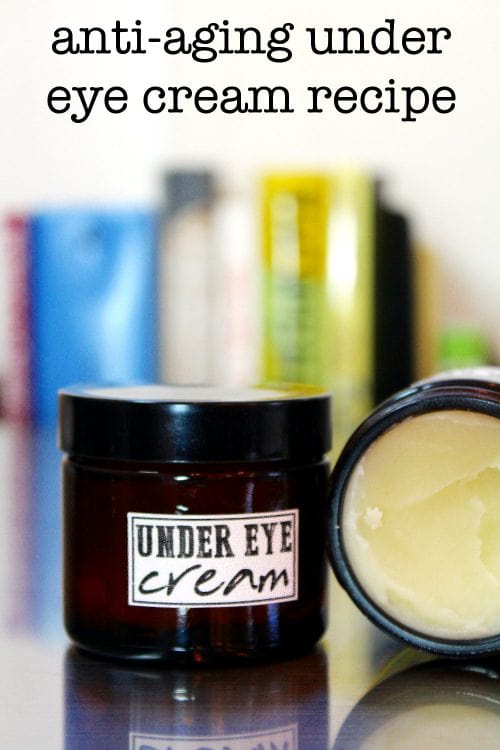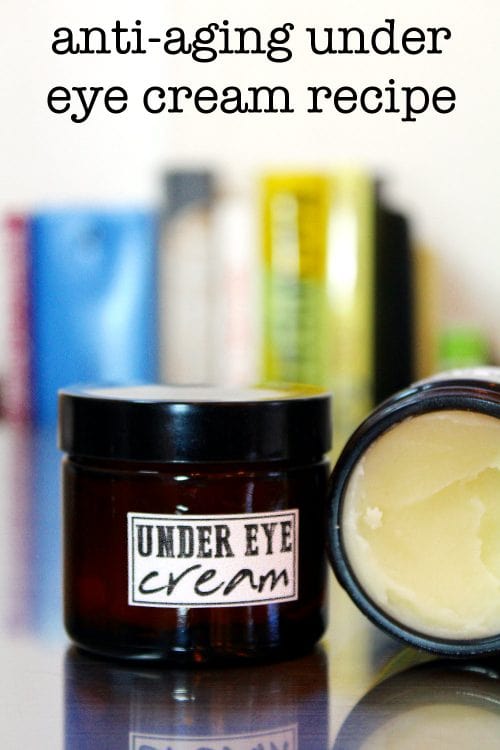 You may be getting 7-8 hours of sleep every day, but your eyes make you look like you haven't slept in days. If this is your situation, then you should try this under eye cream. It has hyaluronic acid, which is a powerful hydrating agent. It keeps the under-eye area moisturized and supple. There's oat butter too, for that extra smooth effect. Click Here For The Recipe
---