Moisturizing skin is a vital part of a healthy skincare routine. Skipping this part will not only lead to dry skin but can also increase breakouts and other issues. And what if I tell you, the moisturizer can give you additional benefits too? It's possible due to an amazing ingredient called aloe vera. Aloe vera face moisturizer is an all-natural and provides several benefits to the skin. So in this article, you will learn how to make your own aloe vera face moisturizer without spending a lot of time and money.
---
7 DIY Aloe Vera Face Moisturizer Recipes For Clear Skin
1. DIY Aloe Vera Face Moisturizer For Oily Skin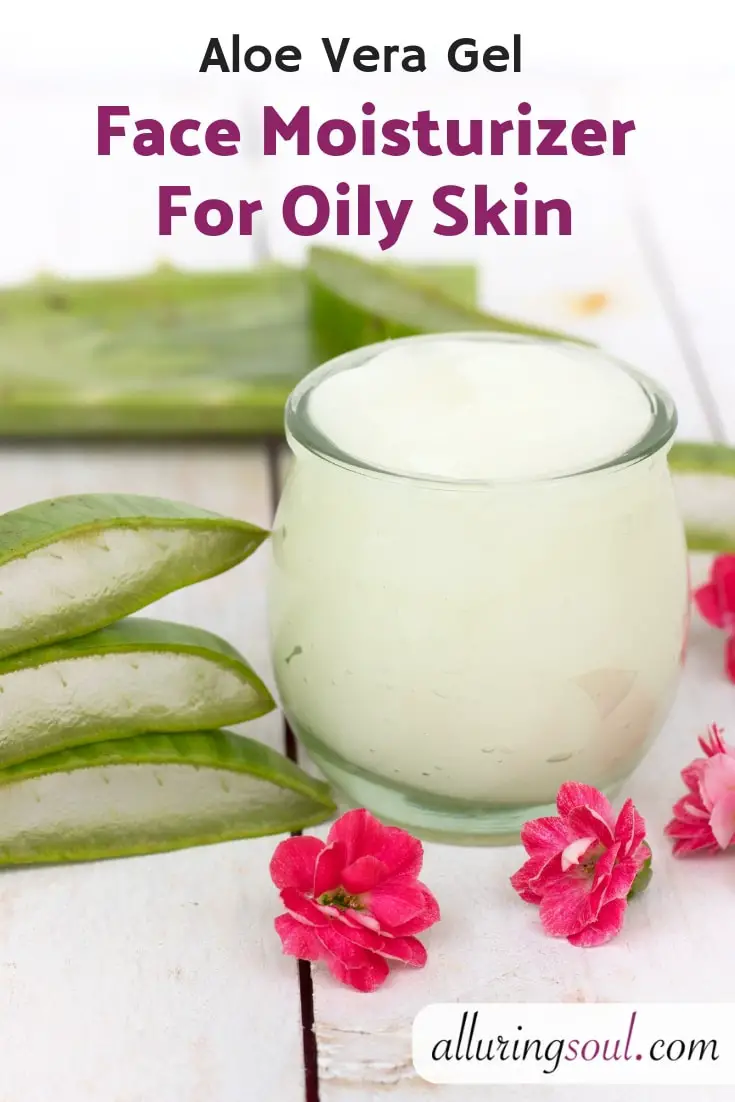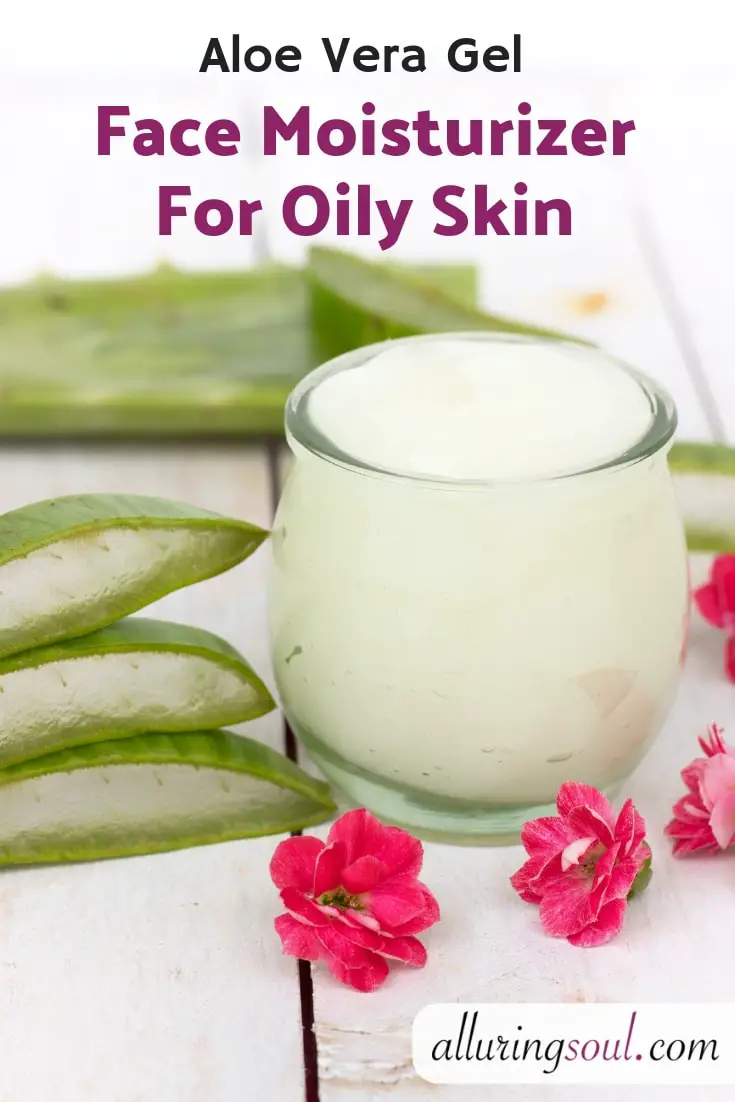 People with oily skin usually don't apply moisturizer, thinking it will make the face oilier. However, it is necessary to hydrate and moisturize the skin. This moisturizer has aloe vera and essential oils like tea tree oil that control oil production and prevent acne. Using this moisturizer will benefit oily skin. 
---
2. 2-Ingredients Aloe Facial Moisturizer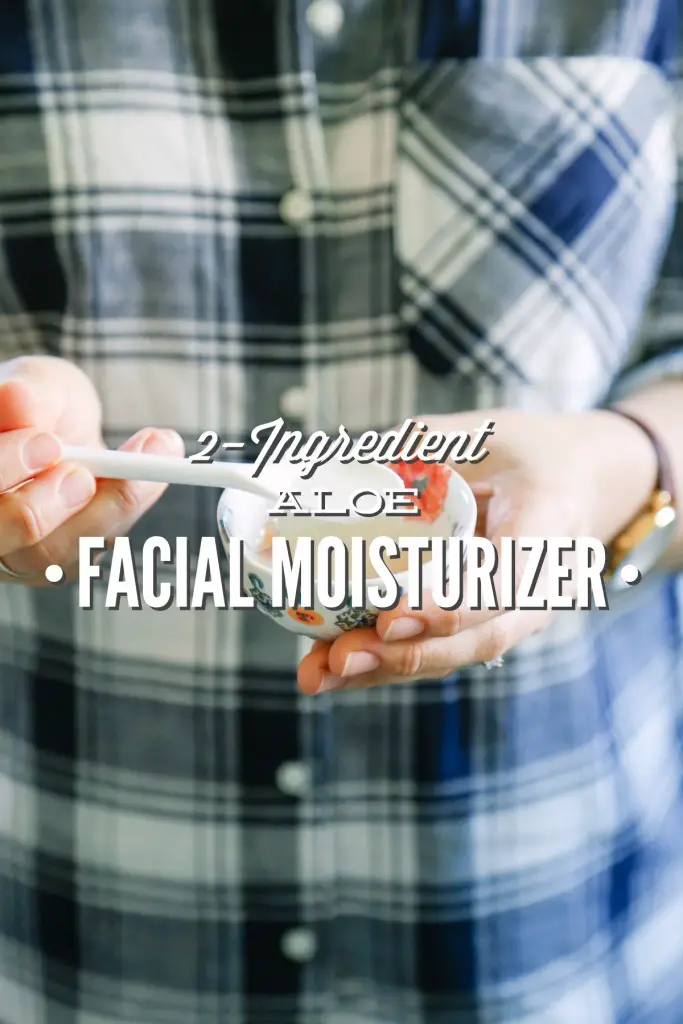 This simple facial moisturizer doesn't boast of a large list of ingredients and that is why it is perhaps the best bet for lazy people. It has aloe vera gel and jojoba oil. 
Aloe vera gel has hydrating properties and provides adequate moisture to the skin. Its healing and anti-inflammatory properties soothe the skin and works against scars. While jojoba oil's essential fatty acids moisturize and nourish your skin.
---
3. Your Own DIY Acne Gel That Works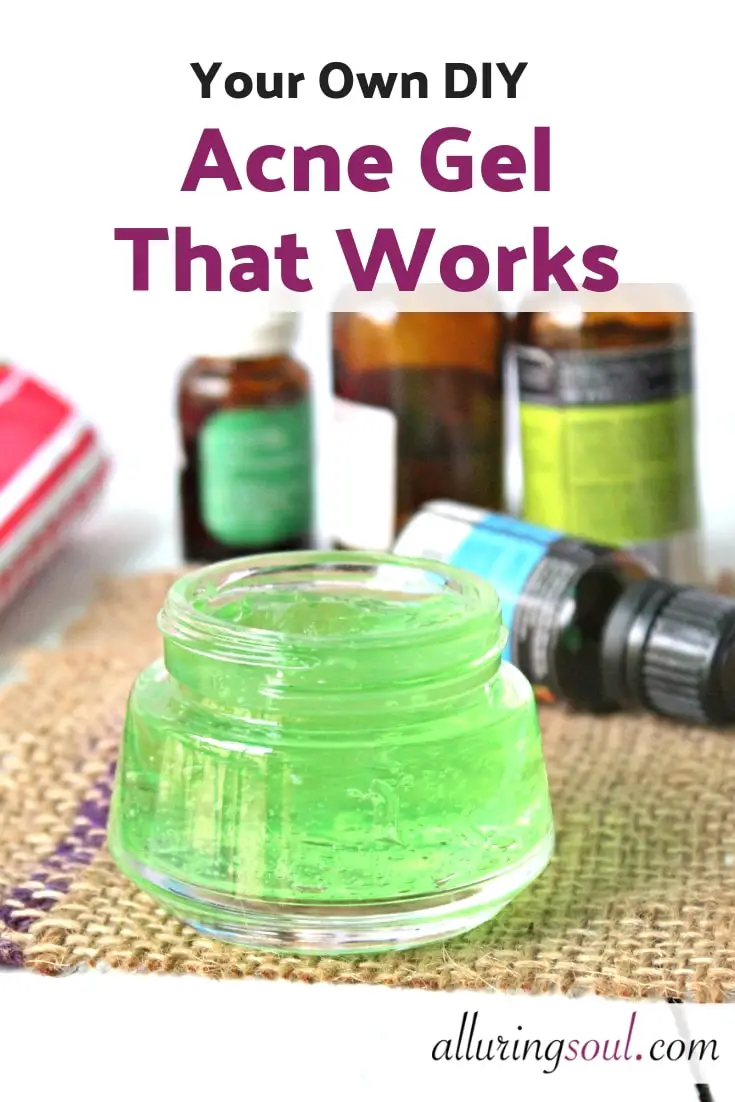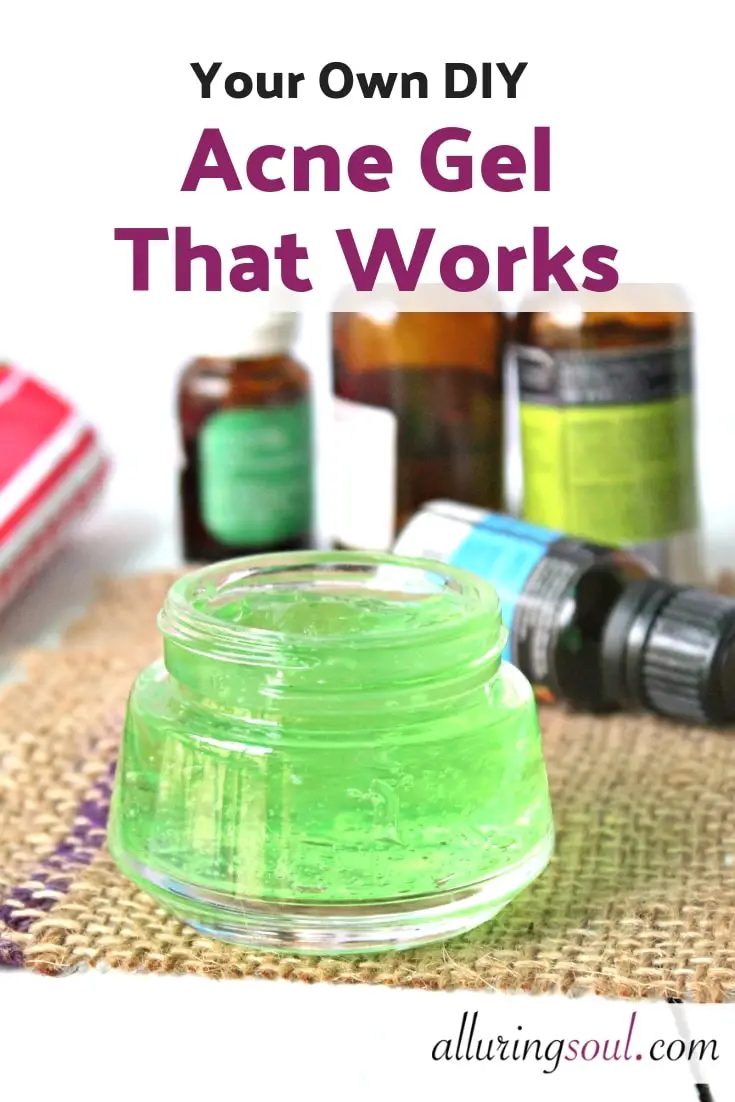 Say goodbye to acne with this DIY acne gel. It has proven acne treatment ingredients like tea tree oil and aloe vera gel along with the moisturizing effects of lavender essential oil. It has cinnamon oil too, which has antiseptic properties. Use this acne gel regularly to get rid of breakouts. 
---
4. Aloe Rose Skin Soothing Gel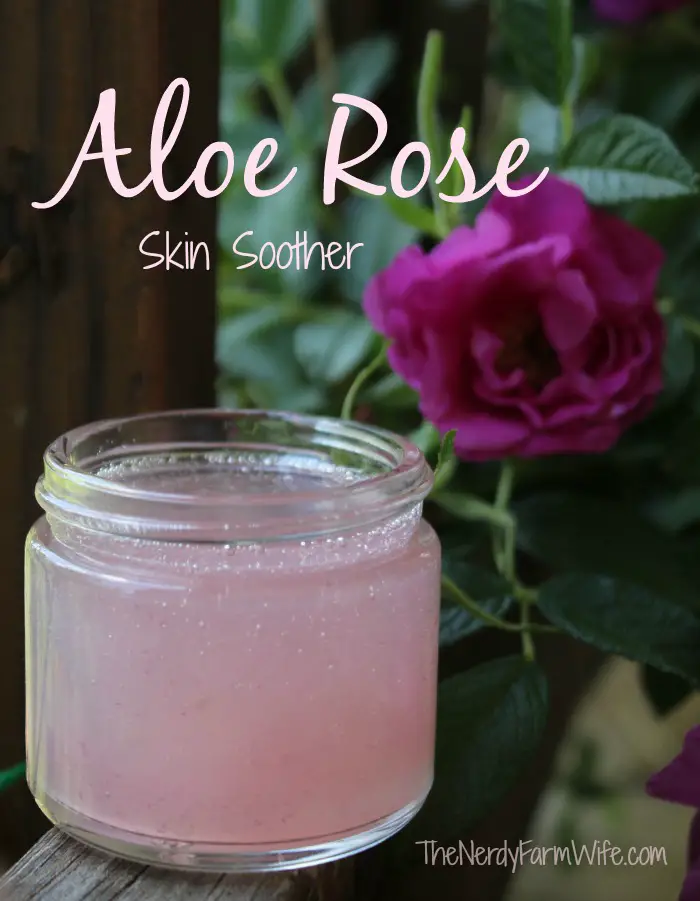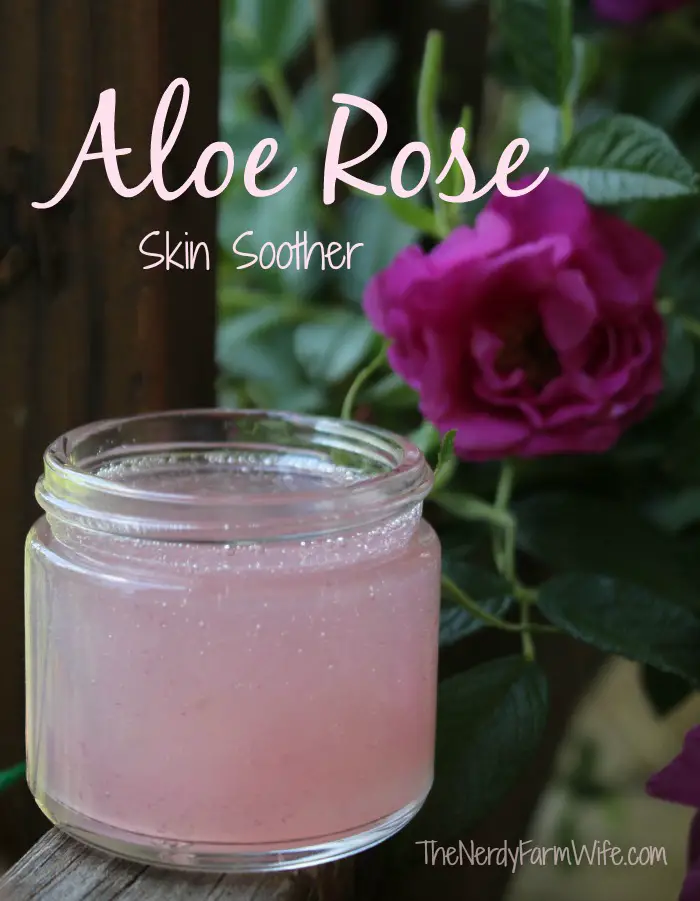 This pretty pink lotion is soothing to the eyes as well as the face. Aloe vera gel and rose petals combined together work against many skin issues, like sunburn, dry skin, eczema, psoriasis, razor burn, etc. That too, without the side effects of chemicals.
---
5. DIY Anti-aging Aloe Vera Face Moisturizer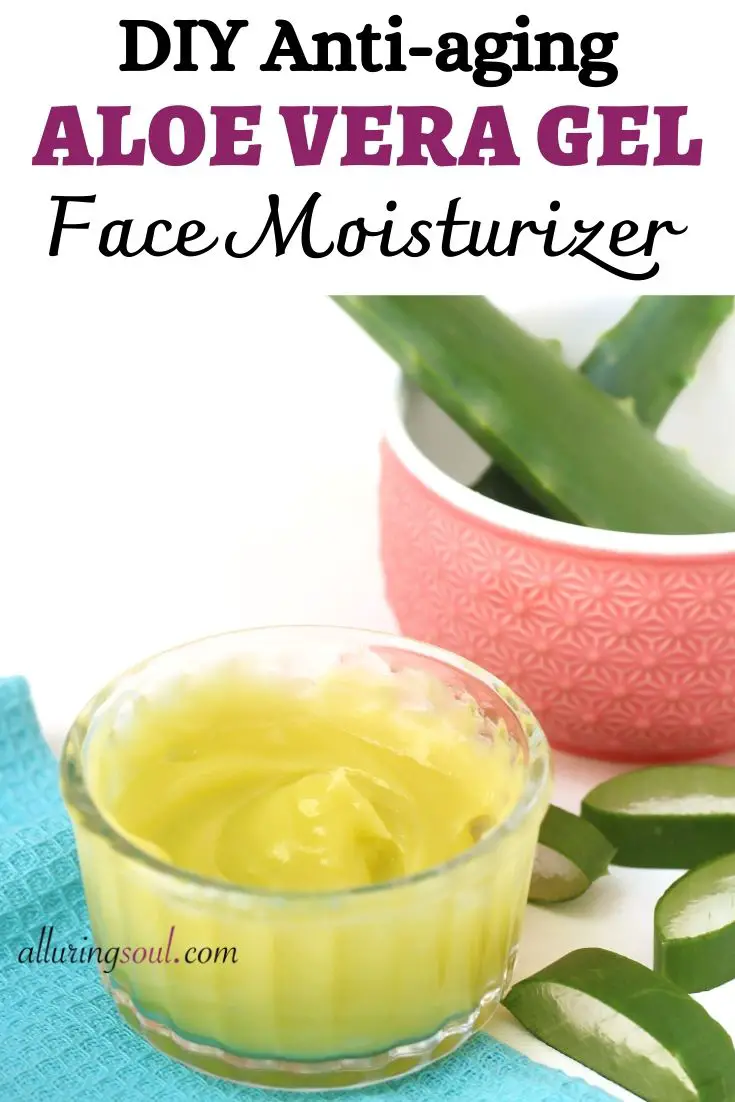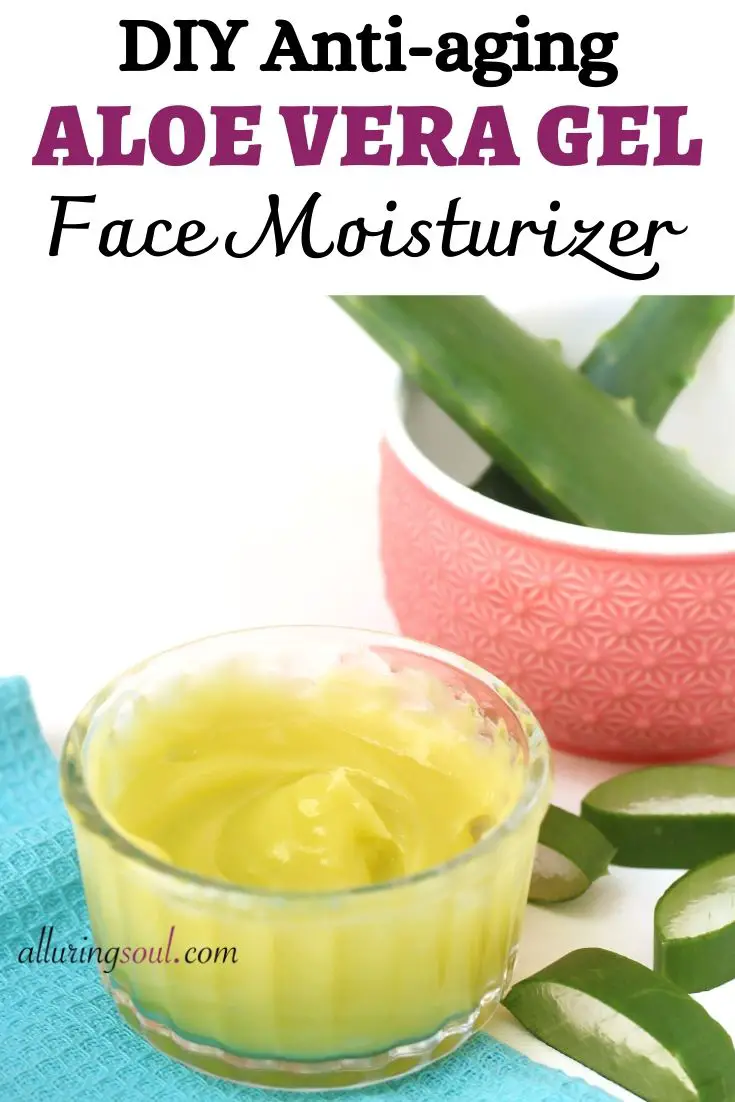 A moisturizer with anti-aging benefits is a must-have for anyone over the age of 30. Frankincense essential oil and rosehip oil both are very effective anti-aging oils. Rosehip oil contains strong antioxidants, that fight damage-causing free radicals. While frankincense essential oil help to soothe the skin, and replenishes the lost collagen in your skin. This helps tighten your skin. Hence reducing fine lines and wrinkles. 
---
6. Homemade Aloe Vera Night Cream To Pamper Your Skin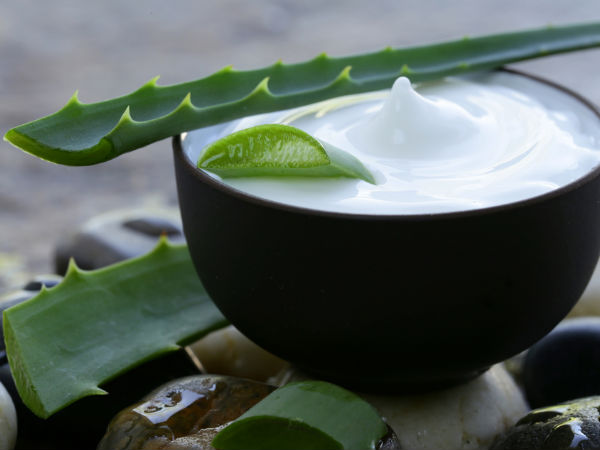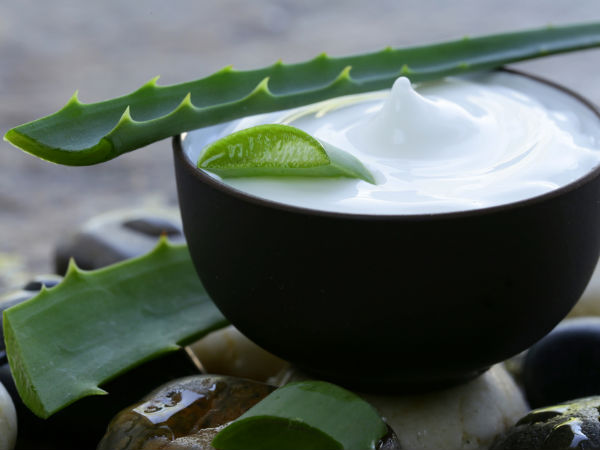 Night creams are really beneficial for your skin. They work while you are well-rested and rejuvenate and repair the skin. This night cream has the benefits of aloe vera gel combined with lavender and primrose essential oils. Use this cream to pamper your skin while you are sound asleep.
---
7. Blow Your Mind With Healthy DIY Facial Moisturizer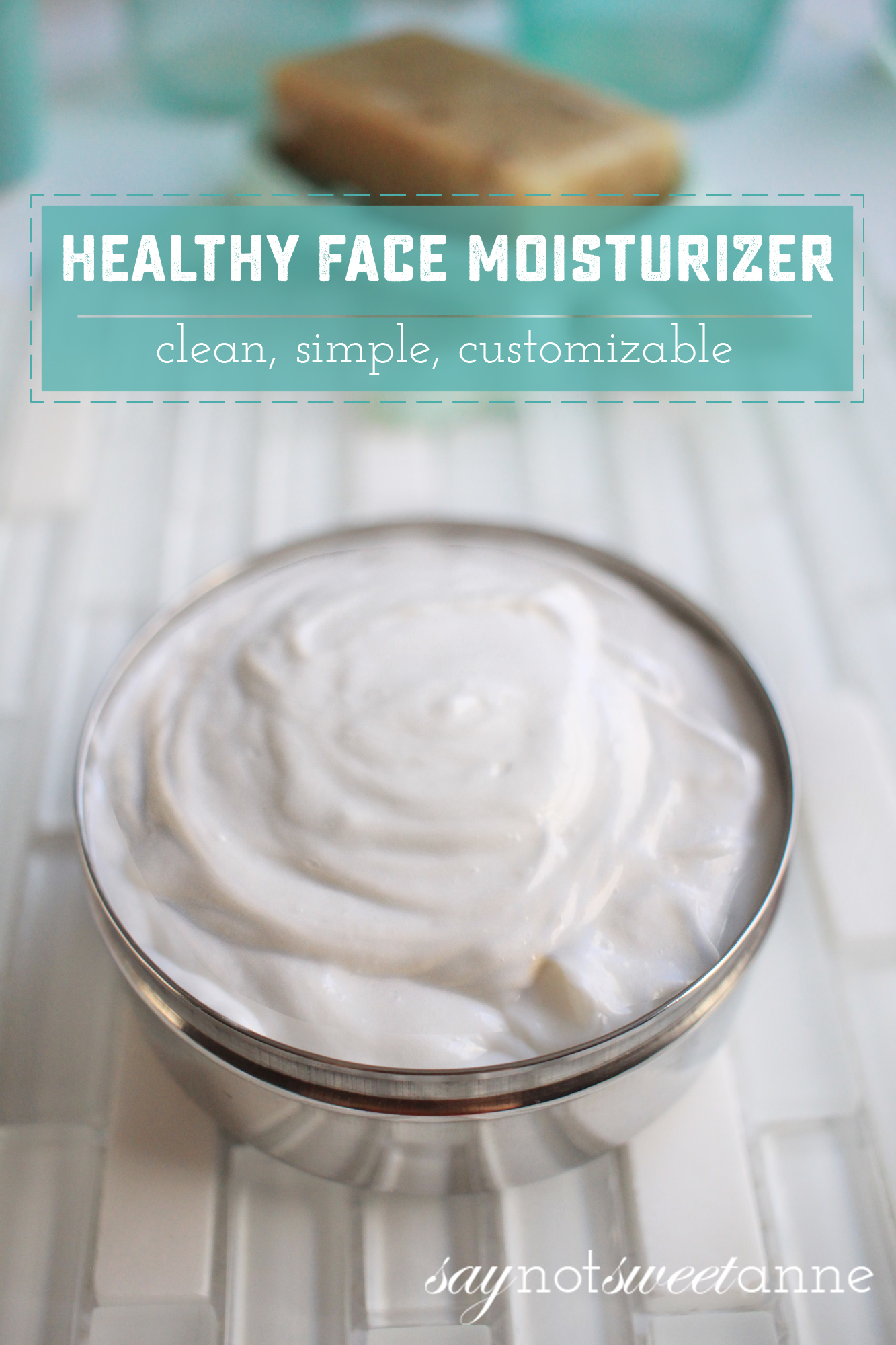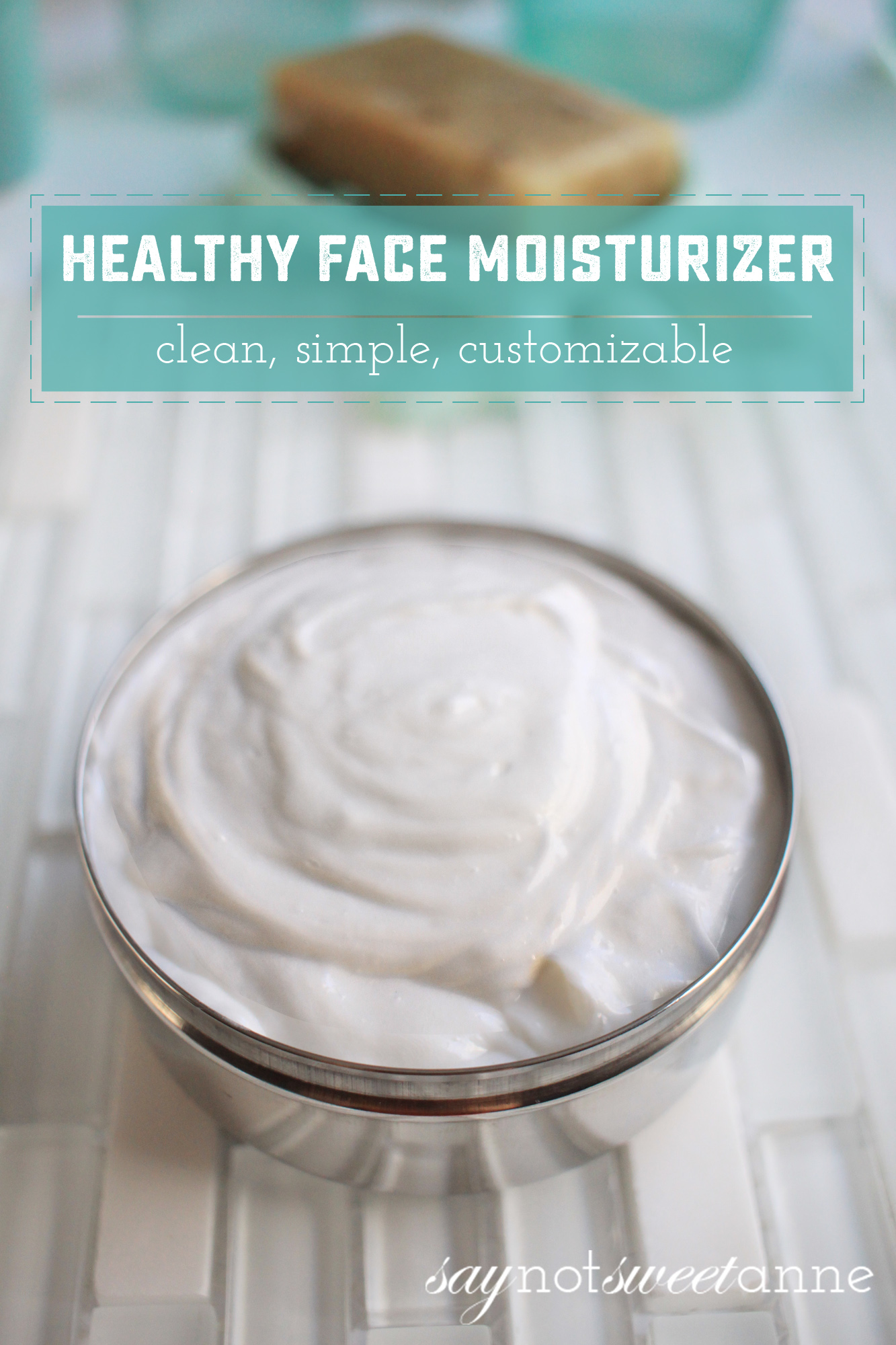 Use this facial moisturizer to say goodbye to dry, chapped skin. It contains coconut oil and almond oil that moisturize as well as hydrate your skin. Therefore, making your skin soft, smooth, and glowing. You can also add your favorite essential oil to this moisturizer to get the most out of it.
---