Shea butter is a popular ingredient in moisturizing lotions and creams. But did you know that it can be used to condition hair as well? Shea butter provides moisture to the scalp and hair both. It can be used for nourishing hair strands from root to tip. Let us learn how to make 10 different shea butter hair conditioners at home.
---
10 DIY Shea Butter Leave-In Hair Conditioner Recipes
1.
Rosemary And Shea Butter Leave-In Hair Conditioner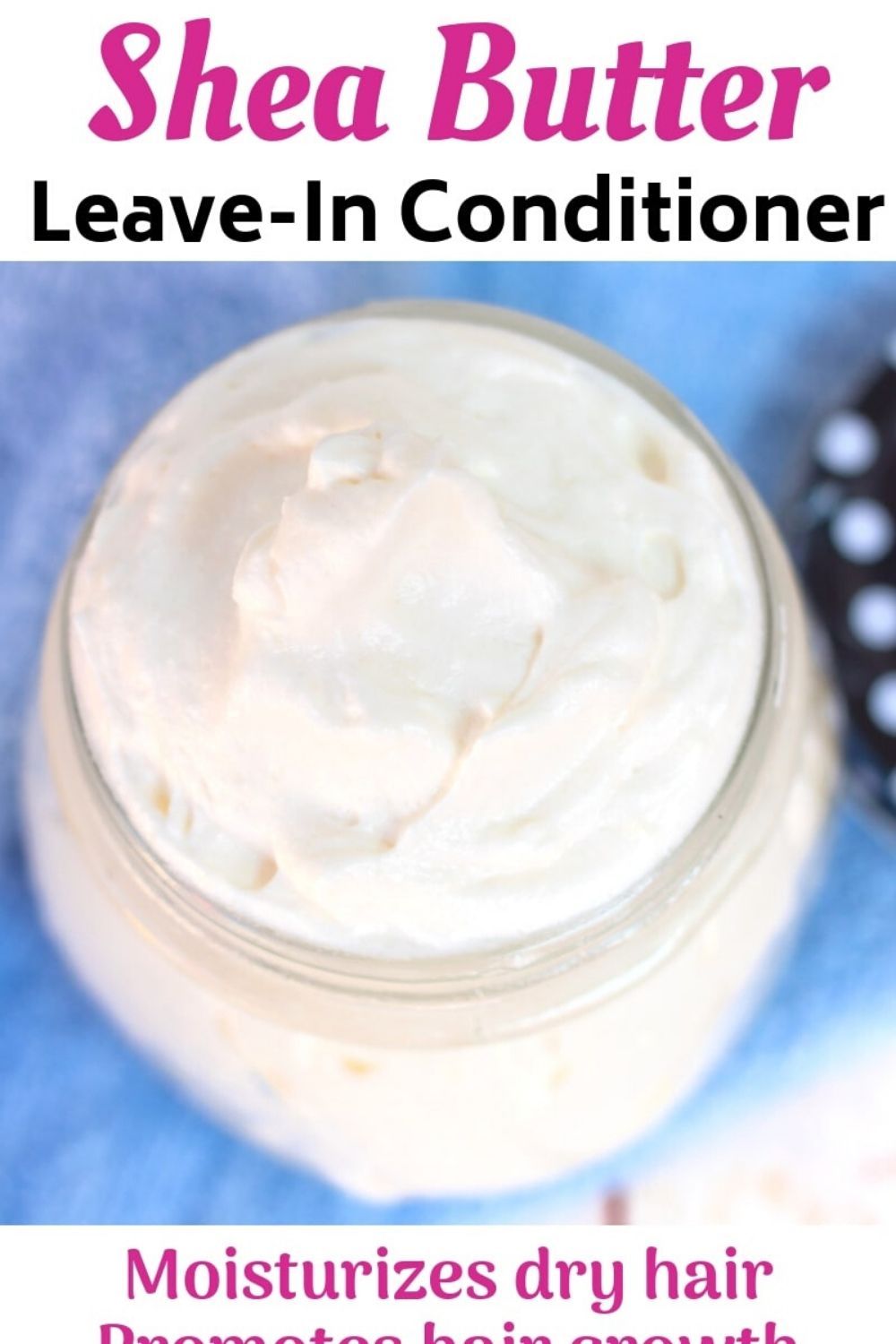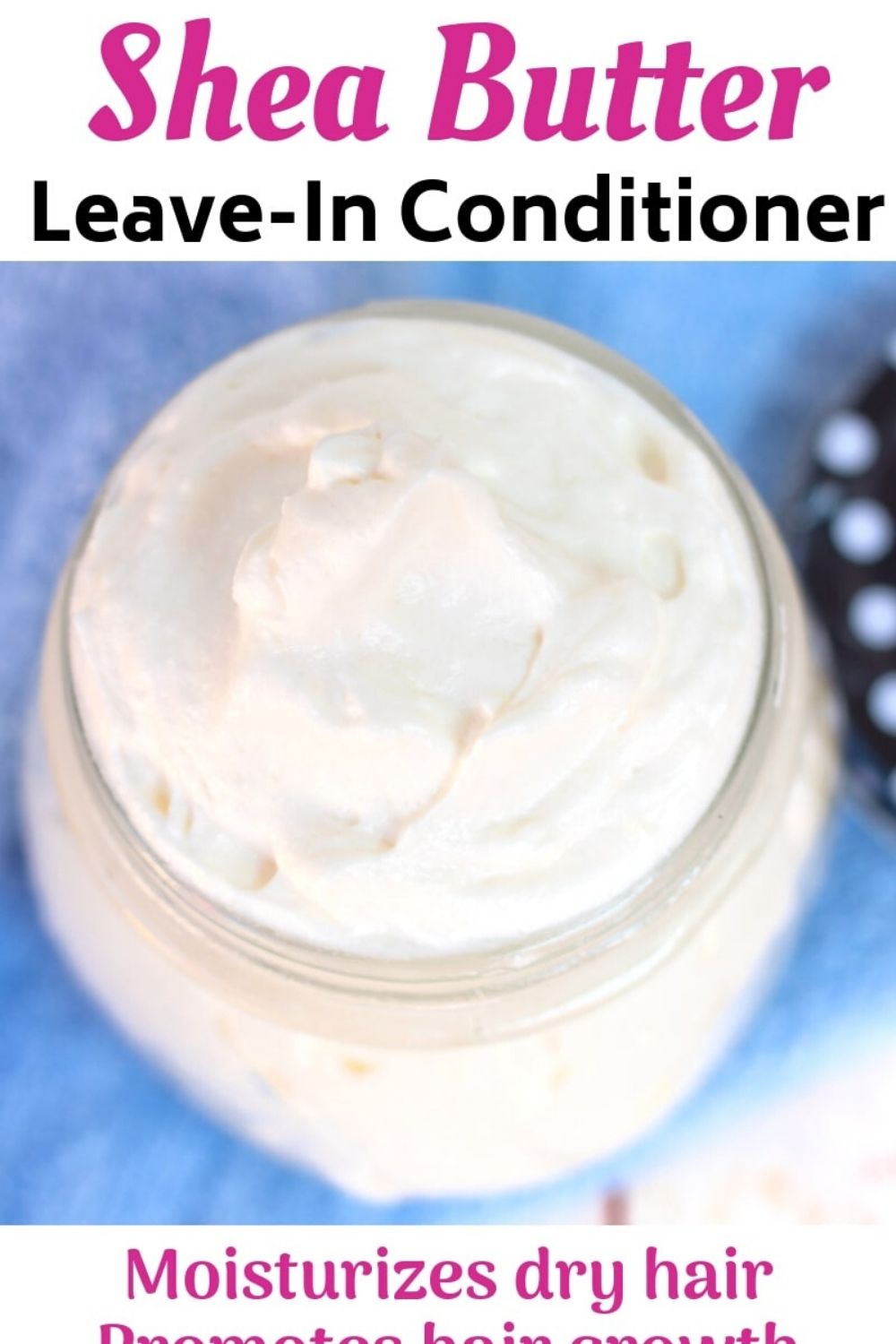 With its main ingredients being shea butter and rosemary essential oil, this hair conditioner moisturizes hair and also stimulates the growth of thick and healthy hair. Other ingredients like argan oil, cedarwood essential oil, and vitamin E oil also benefit the hair in many ways, like improving shine, reducing frizz, protecting from oxidative stress and promoting a healthy scalp. CLICK HERE TO GET FULL RECIPES
---
2. Hair Growth Promoting Leave-In Hair Conditioner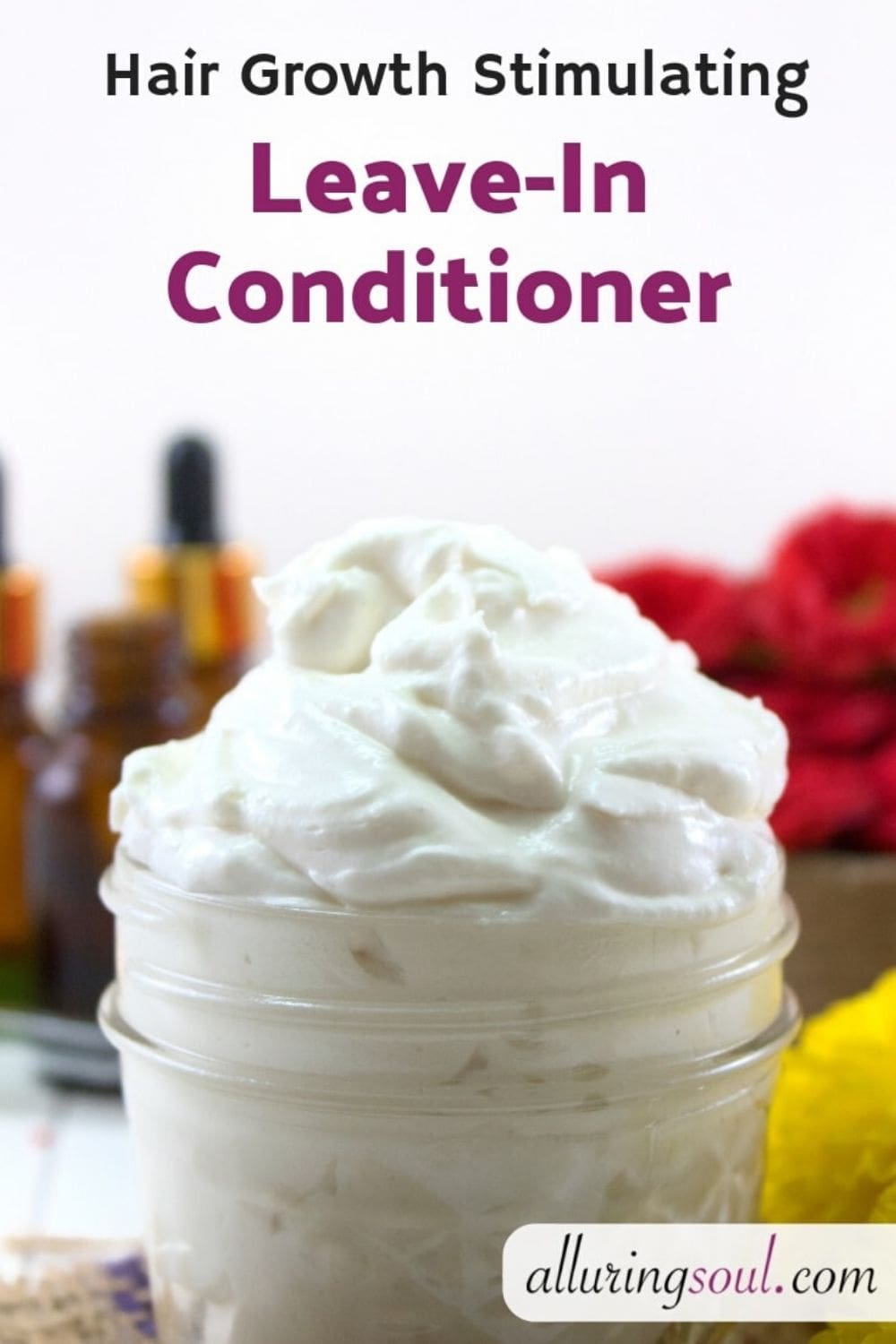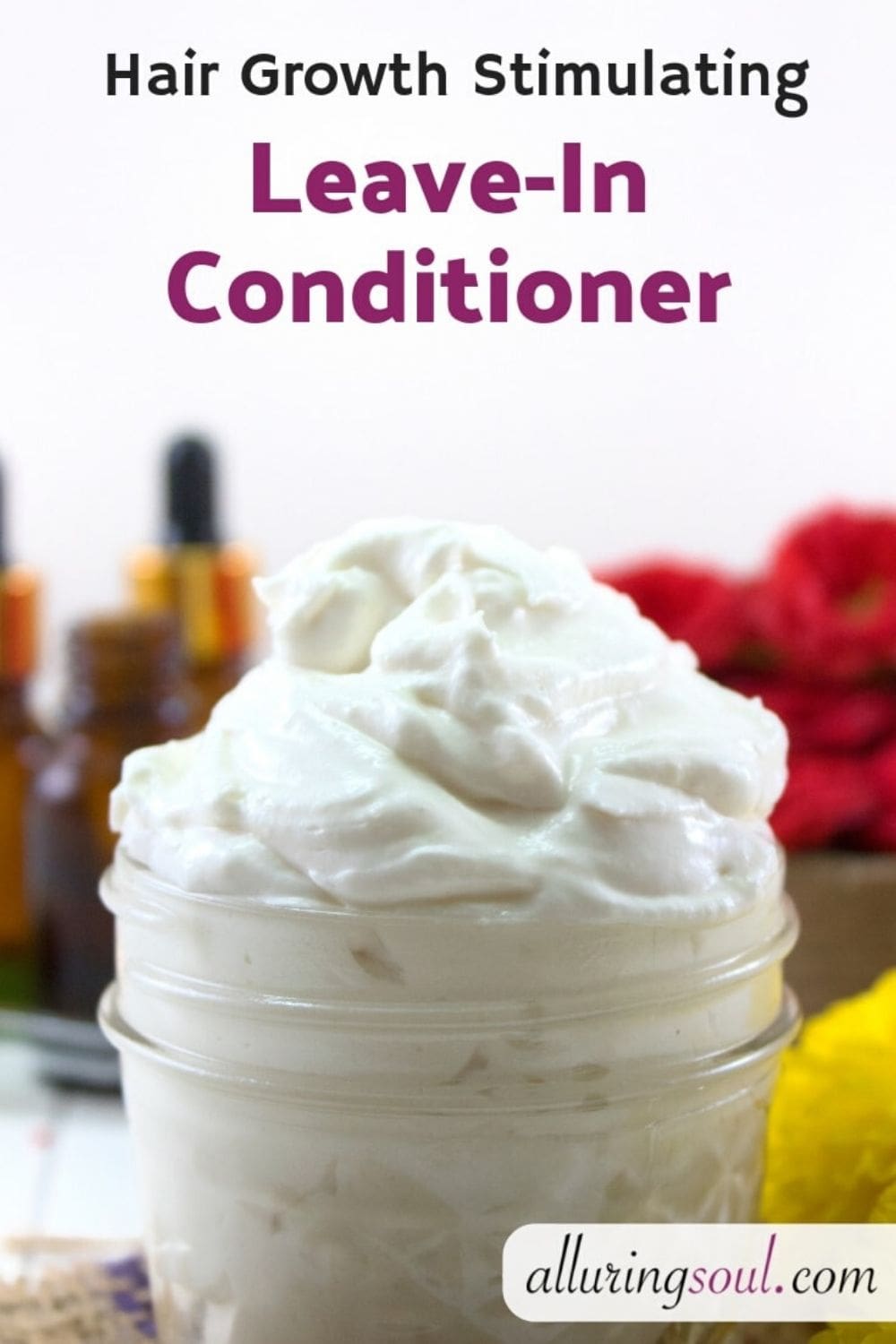 Leave-in conditioners, unlike traditional conditioners, are lighter and less dense. They can provide the additional benefit of sun protection other than keeping hair tamed and nourished. This leave-in conditioner uses natural moisturizing products like shea butter, coconut oil, argan oil, and some essential oils. The addition of aloe vera juice and vitamin E oil gives it the extra hair-protection boost. CLICK HERE TO GET FULL RECIPES
---
3. Olive Oil Hair Moisturizer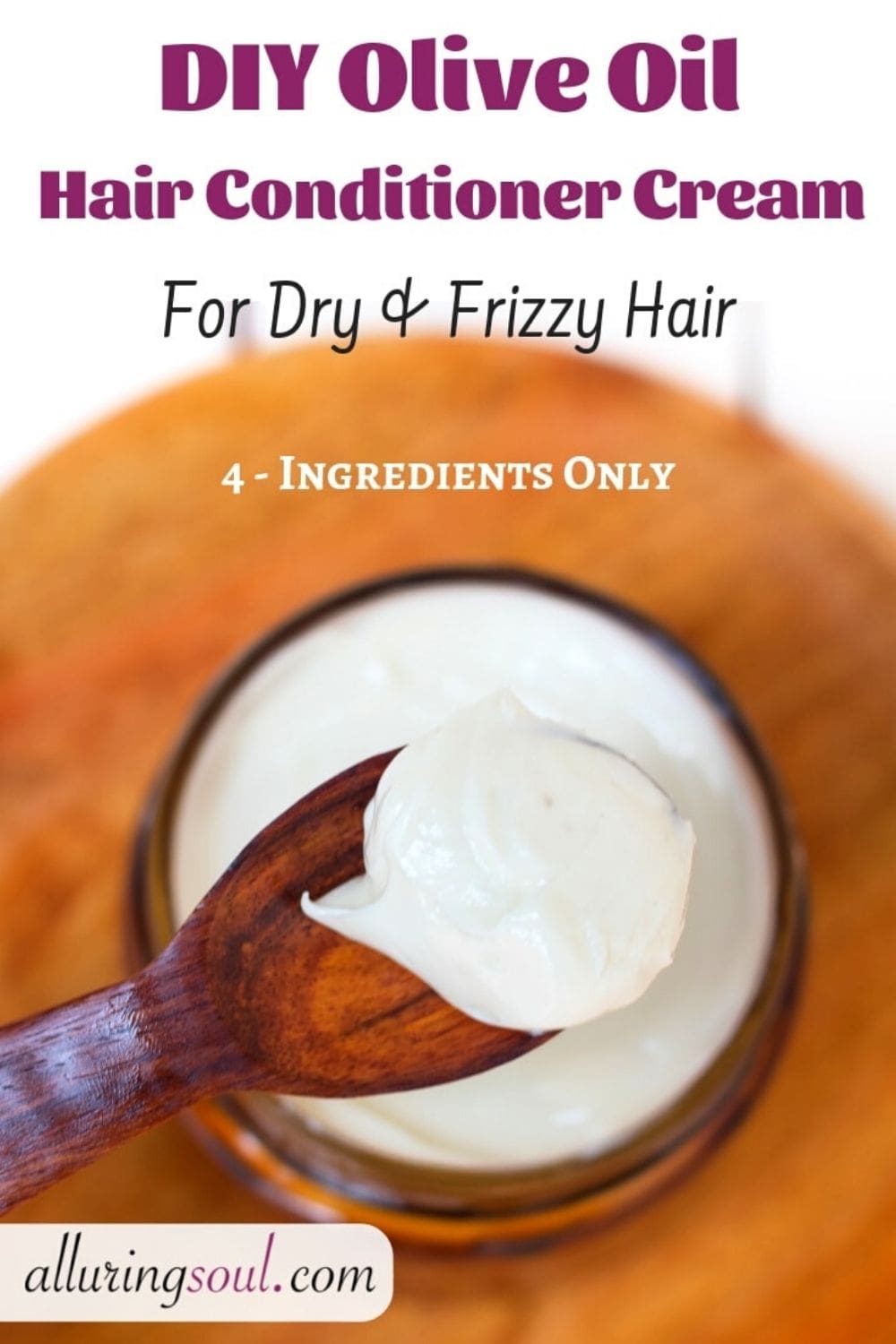 This four-ingredient hair moisturizer has the power of olive oil, shea butter, vitamin E oil, and rosemary essential oil. Olive oil and shea butter together can give a tough fight to any store-bought conditioner. These oils nourish the hair, prevent frizz and add shine. Rosemary essential oil can boost hair growth by preventing hair loss. CLICK HERE TO GET FULL RECIPES
---
4. Aloe Vera Hair Moisturizer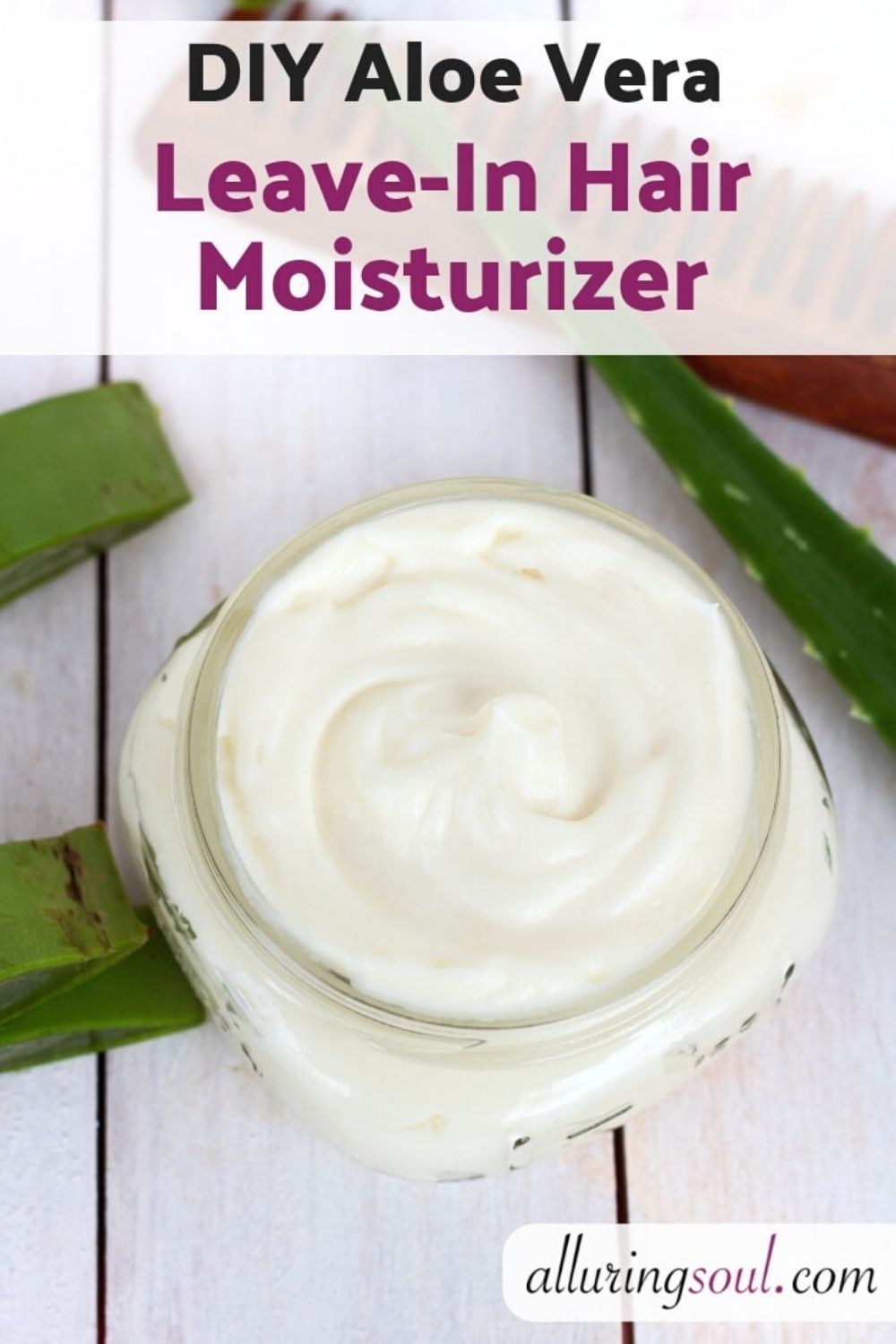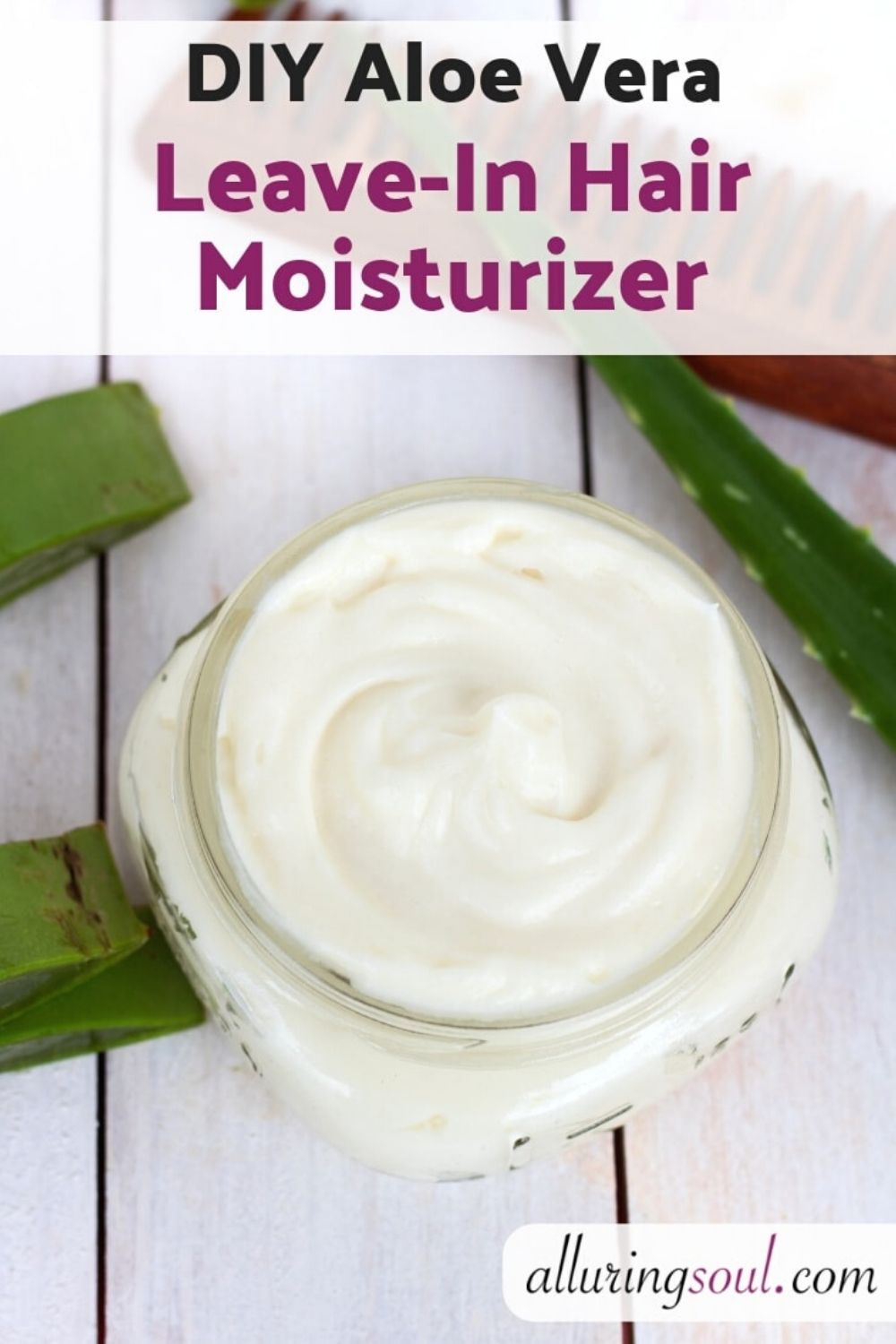 Aloe vera helps in moisturizing the hair and scalp. It also prevents dandruff and provides hydration to dull and damaged hair. This leave-in hair moisturizer is all you need if you have dry, frizzy and damaged hair. With effective and proven hair care oils like coconut oil, almond oil, olive oil, rosemary essential oil and vitamin E oil; combined with the buttery smooth properties of shea butter, this moisturizer is the perfect replacement for commercial hair conditioners. CLICK HERE TO GET FULL RECIPES
---
5. Whipped Shea Butter Hair Mask For Damaged Hair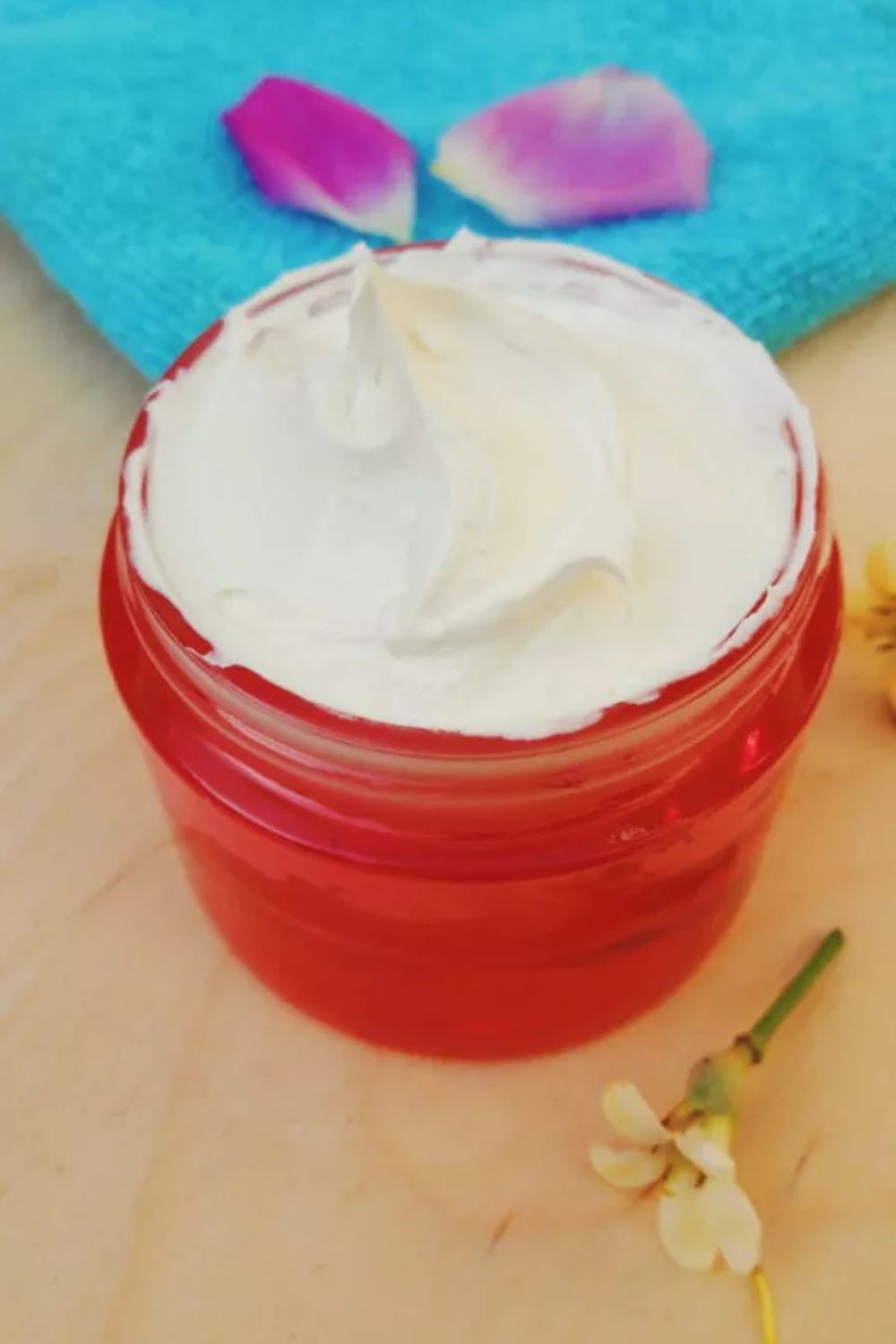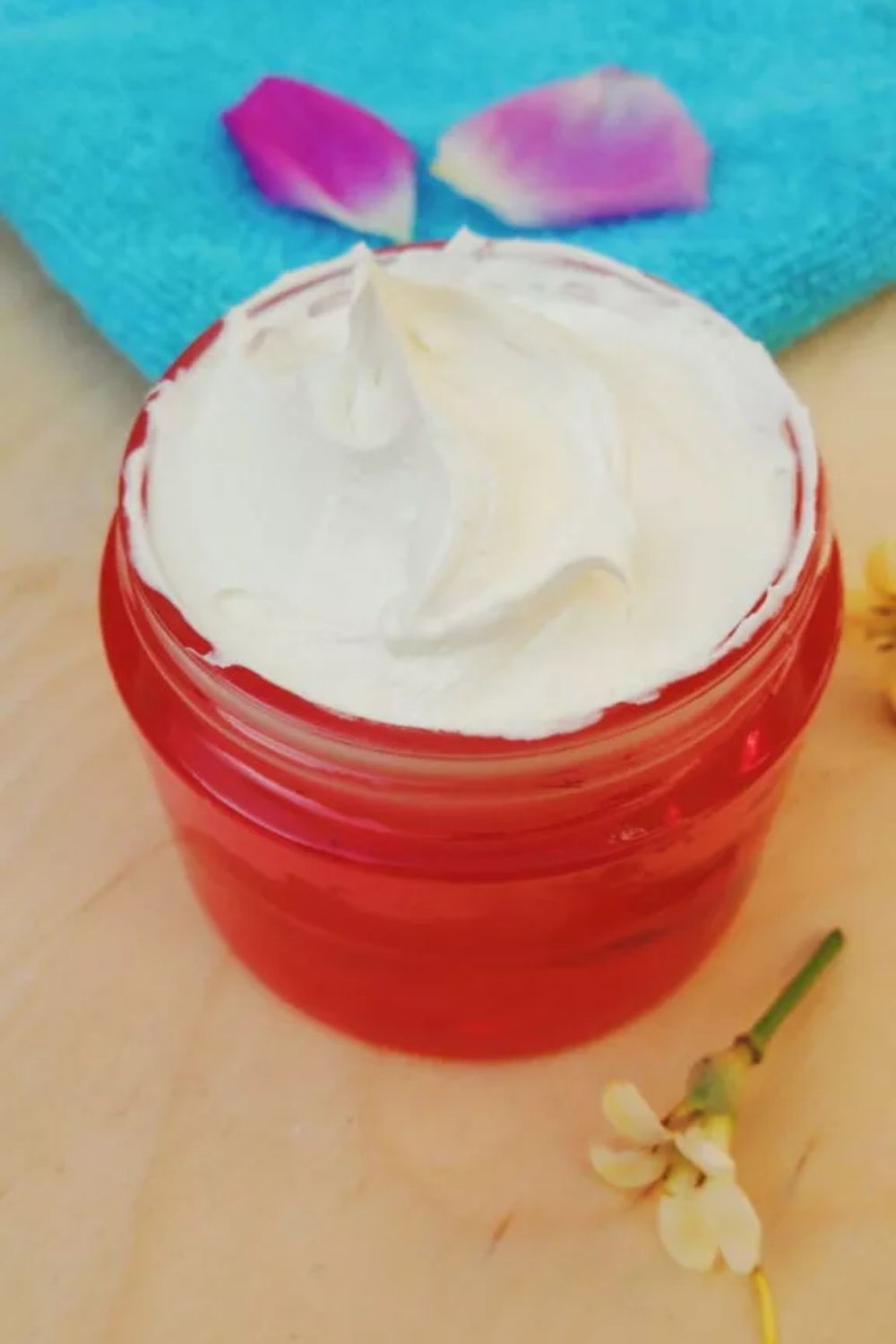 Looking for something to treat as well as condition damaged hair? This is the recipe for you. Coconut oil is proven to reduce protein loss for both undamaged and damaged hair. Being a triglyceride of lauric acid, it has a high affinity for hair proteins and because of its low molecular weight and straight linear chain, is able to penetrate inside the hair shaft. Then we have argan oil and essential oils like lavender and lemongrass, which prevent dandruff, boosts hair growth and keeps the scalp healthy. This is well complemented by the amazing moisturizing powers of shea butter. CLICK HERE TO GET FULL RECIPES
---
6.
Natural Cedarwood Hair Conditioner For Soft Hair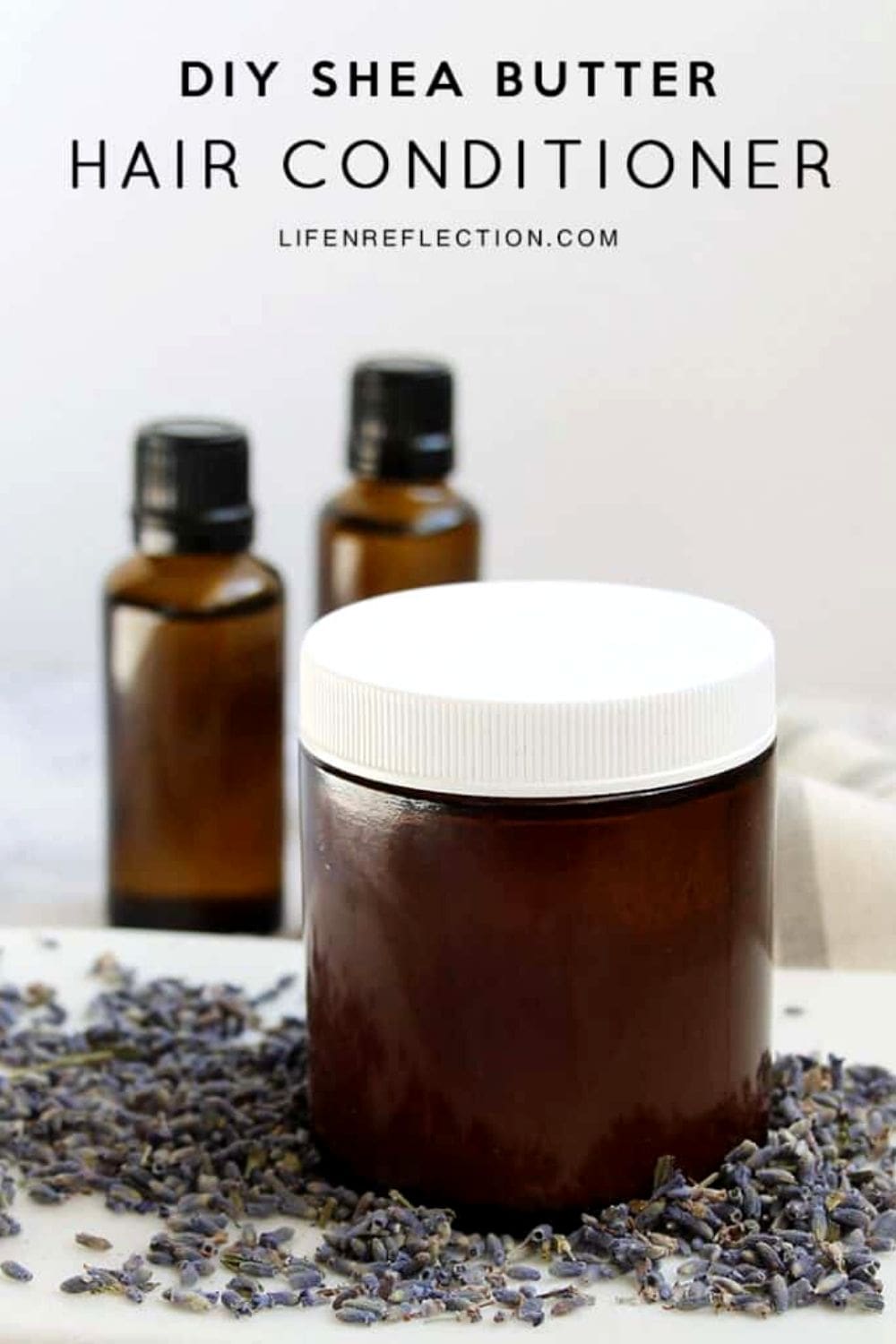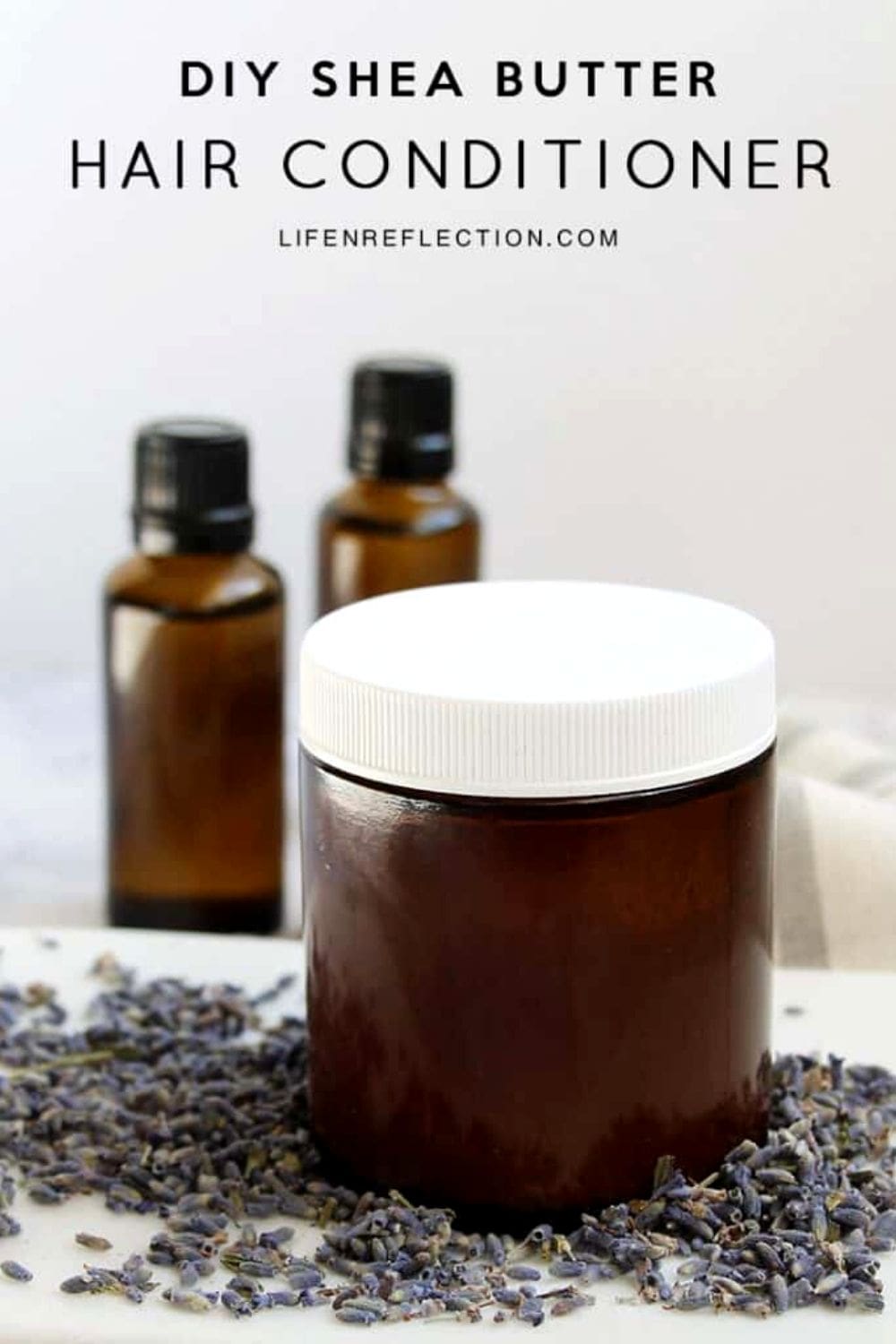 This hair conditioner has moisturizing powers of coconut oil, which provides deep conditioning to hair, making them healthy and frizz-free. Argan oil is rich in antioxidants and fatty acids, which protect the scalp and hair from damage and makes hair shinier. Lemon detoxifies the scalp and prevents dandruff. With the added nourishment and fragrance of essential oils like lavender essential oil and cedarwood essential oil, this hair conditioner is a complete package. CLICK HERE TO GET FULL RECIPES
---
7. Shea Butter Hair Pudding For Curl Defining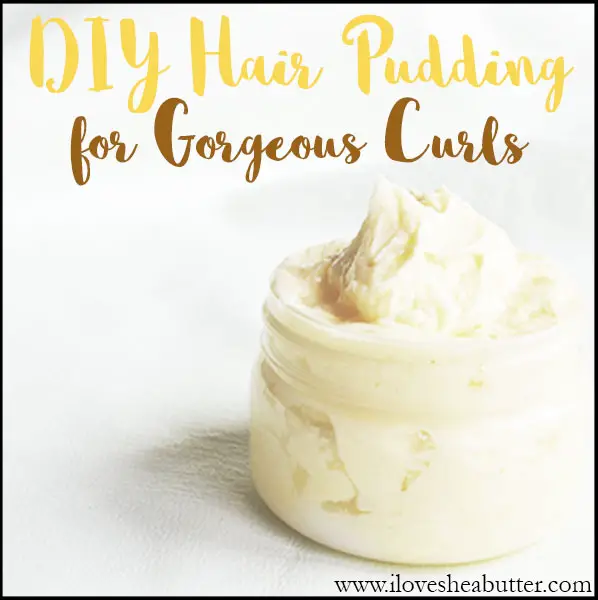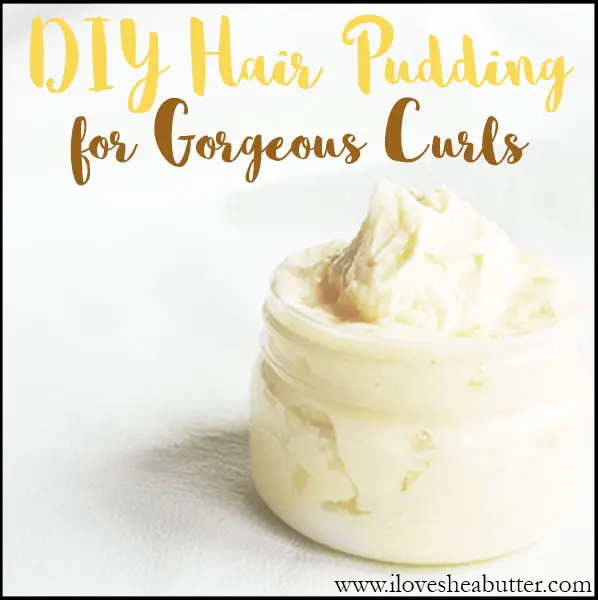 Don't get confused, you don't have to eat this pudding. It's a hair pudding to keep those gorgeous curls in place and prevent them from becoming a dry tangled mess. It has the hydrating power of aloe vera and shea butter along with the protective and hair growth-promoting effects of almond oil and rosemary essential oil. CLICK HERE TO GET FULL RECIPES
---
8. DIY Curl Cream With Flaxseed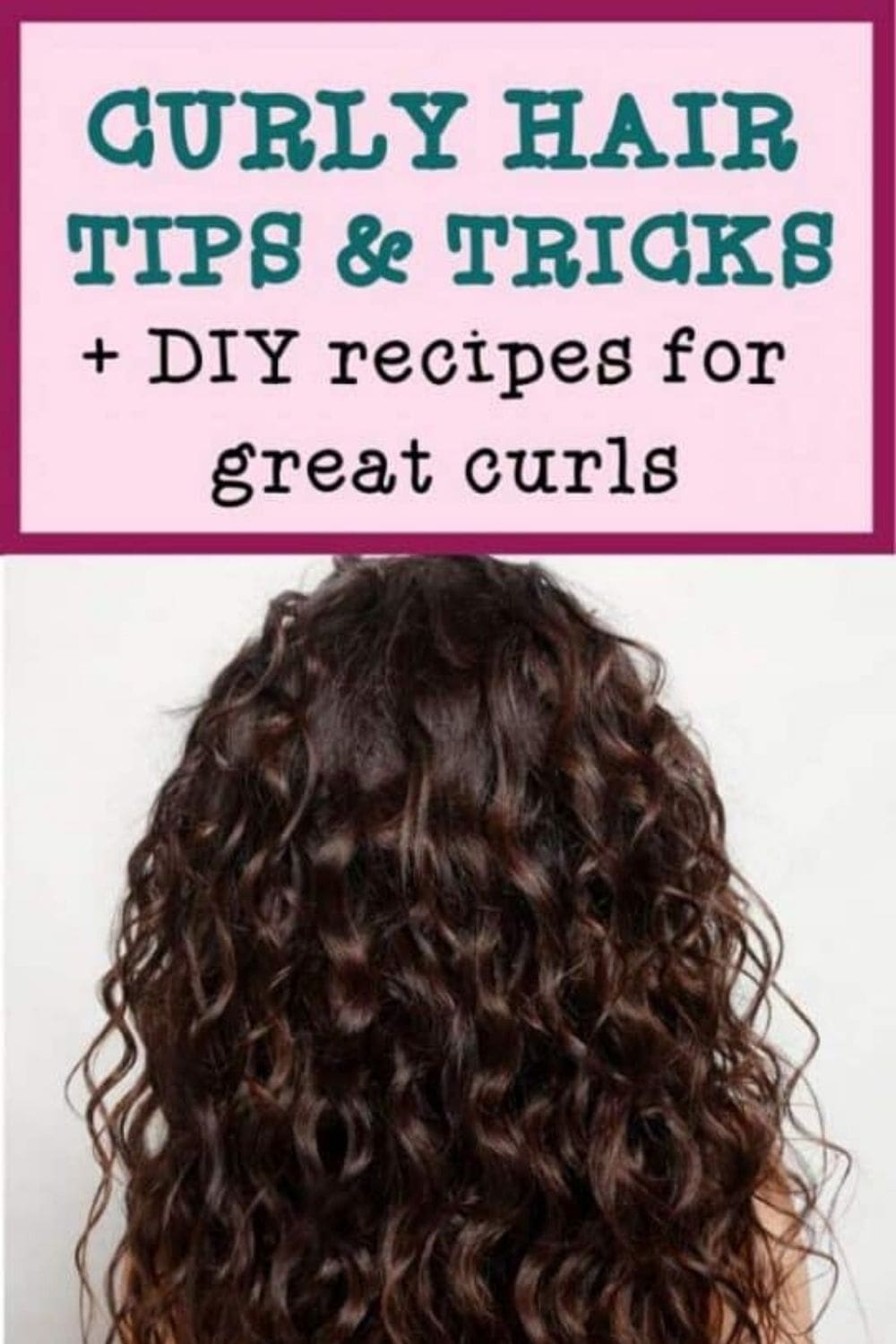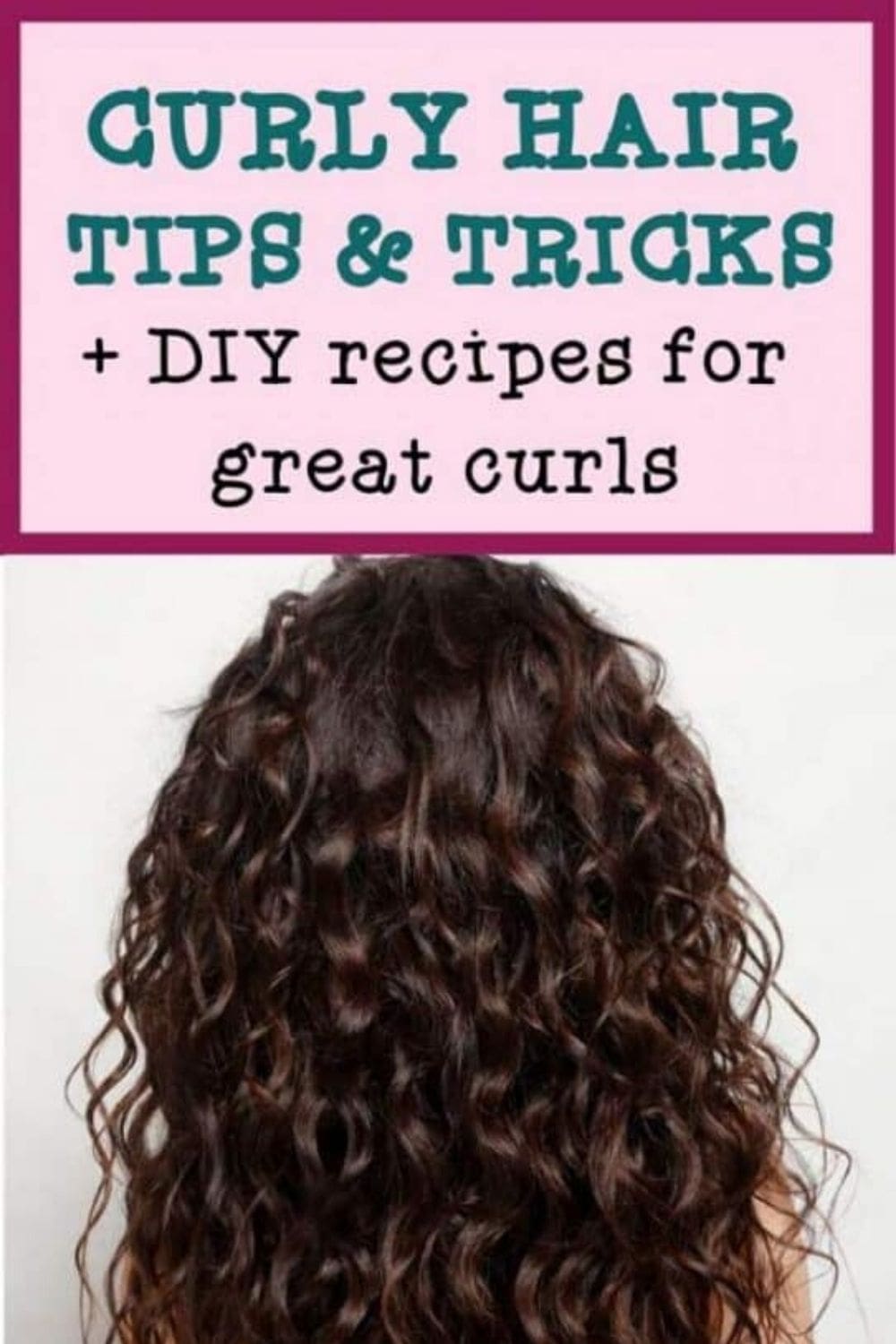 This DIY curl cream can effectively manage your curls and nourish your hair. It has Coconut oil, Almond oil, Castor oil, and Vitamin E oil, all of which properly nourish your hair and prevent breakage, hair fall and damage. Flaxseed gel strengthens and conditions hair, and keeps your curls in place. CLICK HERE TO GET FULL RECIPES
---
9. DIY Hair conditioner For Easy Hair Detangling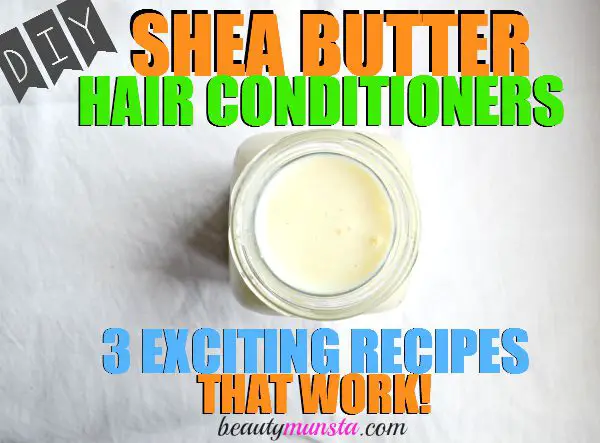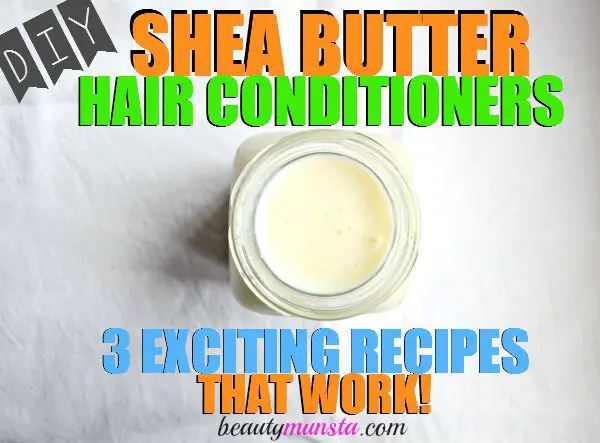 Tangled hair is like an invitation for hair fall and breakage. It is important to provide the right ingredients to your hair so that it remains nourished and tangle-free. And what is better than making your own hair conditioner? With highly effective natural ingredients like shea butter and aloe vera gel and no chemicals, this should be your go-to product for easy hair detangling. CLICK HERE TO GET FULL RECIPES
---
10. DIY Shea And Almond Mix For Beautiful Skin & Hair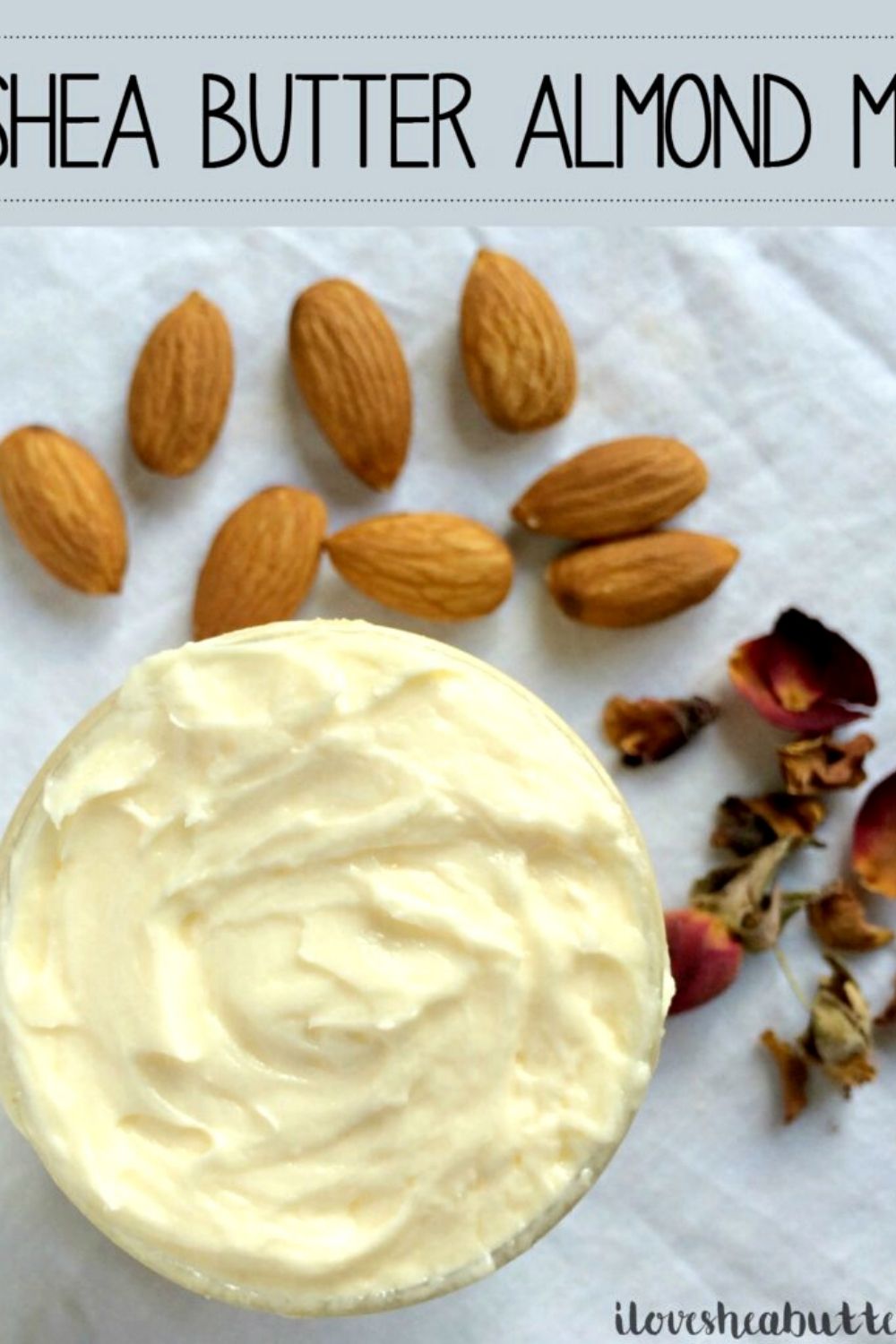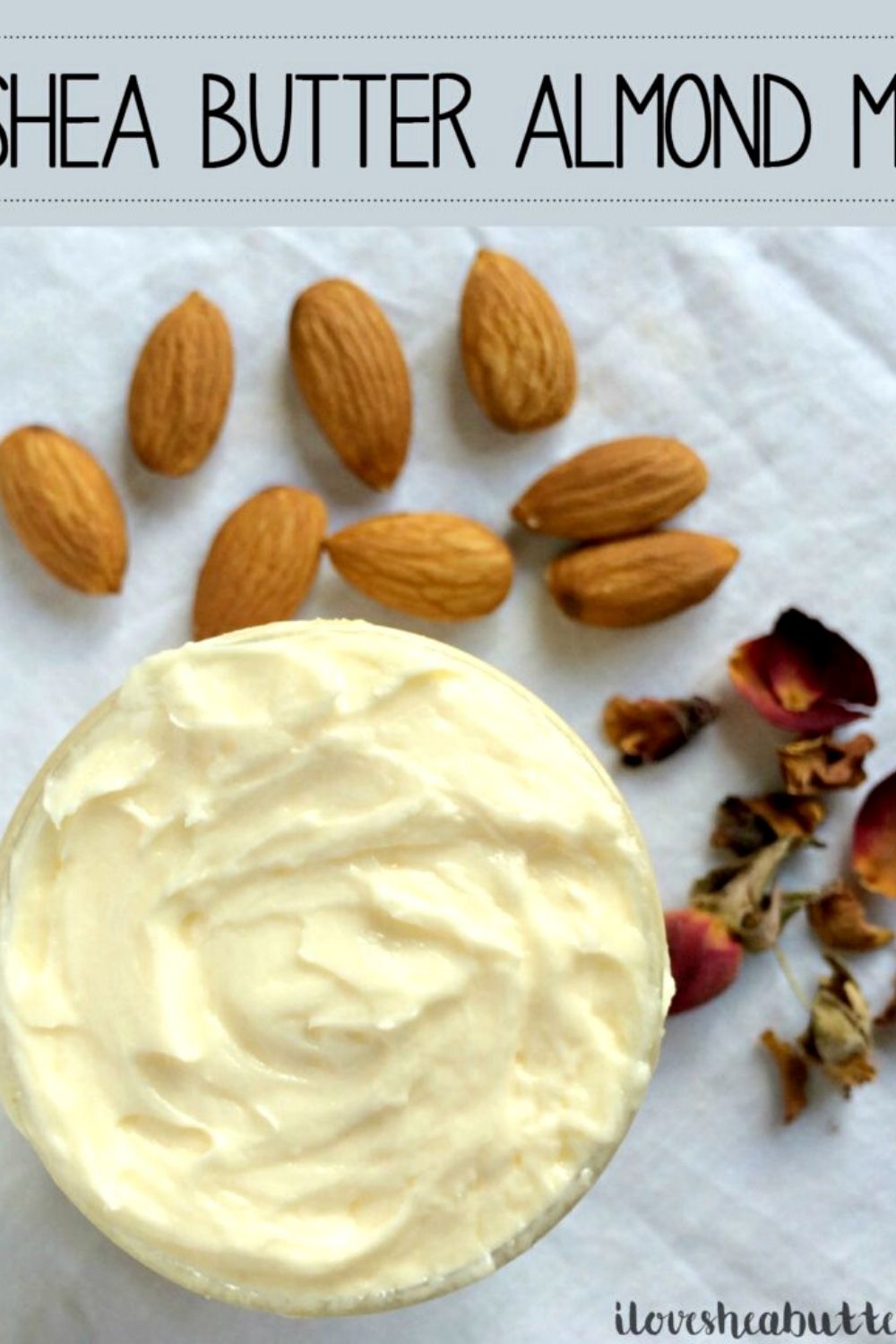 This recipe has only three ingredients, but these three work wonders on your skin and hair. Almond oil has nourishing and anti-aging benefits for the skin. For hair, it adds shine and treats damaged, dull hair. Shea butter, already a popular product in many moisturizing creams and lotions, complements almond oil in the best way possible to give you amazing hair and skin benefits. Geranium essential oil adds a soothing effect.  CLICK HERE TO GET FULL RECIPES
---